Journalist & Photographer
Mark Andrews
One stop shop for article and photography packages for both print and online publications
Currently looking for a publisher or agent for my completed book looking at the rise of the Chinese car industry through my 16 years' experience test driving cars in China for magazines, newspapers and websites around the world. The book runs at 53,500 words and is ready for publication.
Open to commission for articles or content as a writer, photographer or copywriter
China is once again open for travel. Get the latest stories from a multi-award nominated writer with nearly two decades experience living in China. Let's speak about your article or content needs as China once again welcomes international tourists.
Mark Andrews as a freelance writer has written about everything from Japanese houses to heli hikes on New Zealand glaciers, test drives of Chinese cars to bar and restaurant reviews. He currently specialises in travel articles and reviews of Chinese cars plus articles about the Chinese auto industry. Past articles have appeared in magazines and newspapers around the world including more than twenty airline inflight magazine titles.
Mark can also be hired as a copywriter to put across your company's message in easy to understand and concise English.
A member of the British Guild of Travel Writers. Finalist for the 2019 Photographer of the Year award from the guild. Finalist for the 2020 Specialist Travel Feature of the Year award.
Mark has been a judge for a number of years in the awards of the Australian Society of Travel Writers.
Travel Writing
Having caught the travel bug aged 18 Mark Andrews has experienced many countries and cultures. With a proven track record going back to 2000 he can provide you with high quality articles and photographs about travel spanning China, Asia and beyond.
Motoring writing
Since 2007 Mark Andrews has become one of the leading English language authorities on the Chinese auto industry and is able to provide both car reviews of Chinese models and analysis pieces on the motoring industry in China.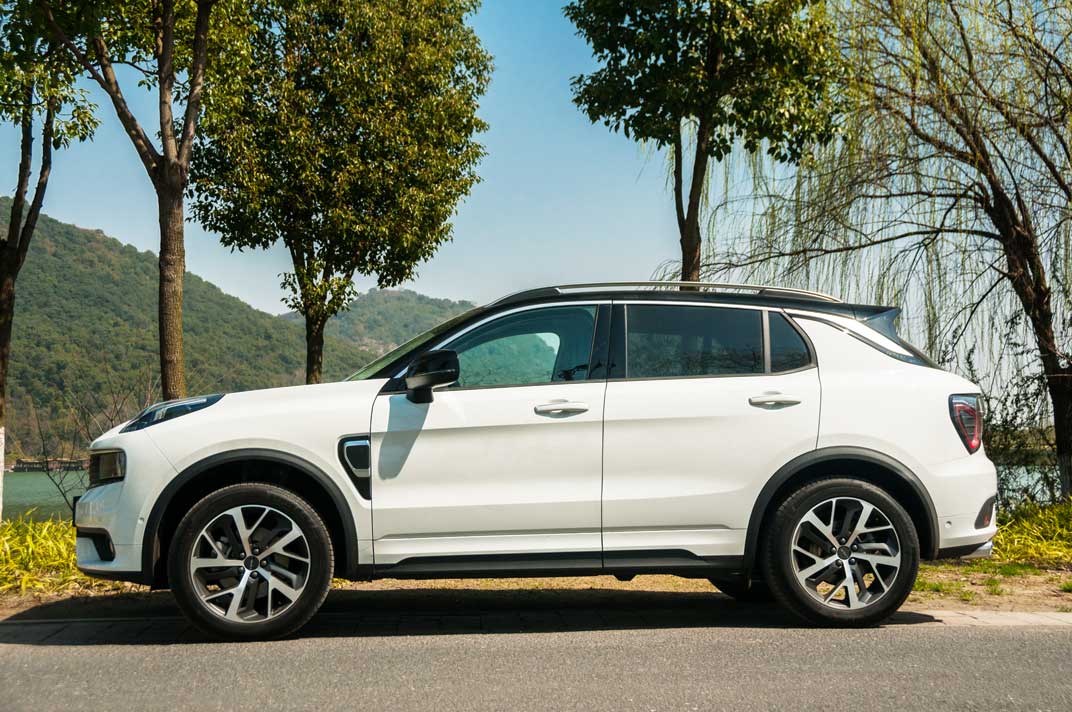 Business Journalism
As former editor of The Bridge, the magazine of the Swiss Chamber of Commerce in China, he has experience writing about many aspects of business in China. Industries covered include automotive, e-commerce, old aged care, fashion, and fmcg.
Food Writing
Articles range from bar and restaurant reviews to in depth pieces looking at the food of countries or regions.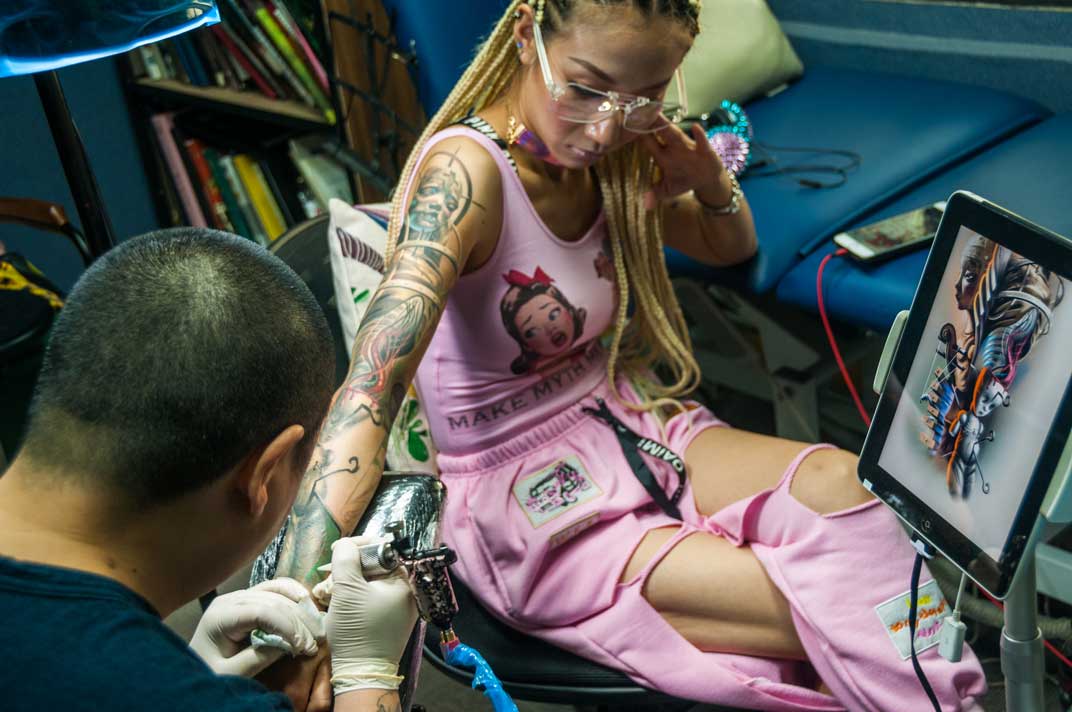 General Journalism
One of the biggest joys of being a writer are the people and stories you discover. Often these fall far from the usual beat and are all the better for it. Subjects have ranged from Jewish refugees escaping Nazi Europe, to Japanese houses and have included such novelties as visits to factories making heavy machinery.
Photography
Mark Andrews can provide travel related photography of various Asian countries along with images from some other regions of the world. In addition he has a large library related to cars in China.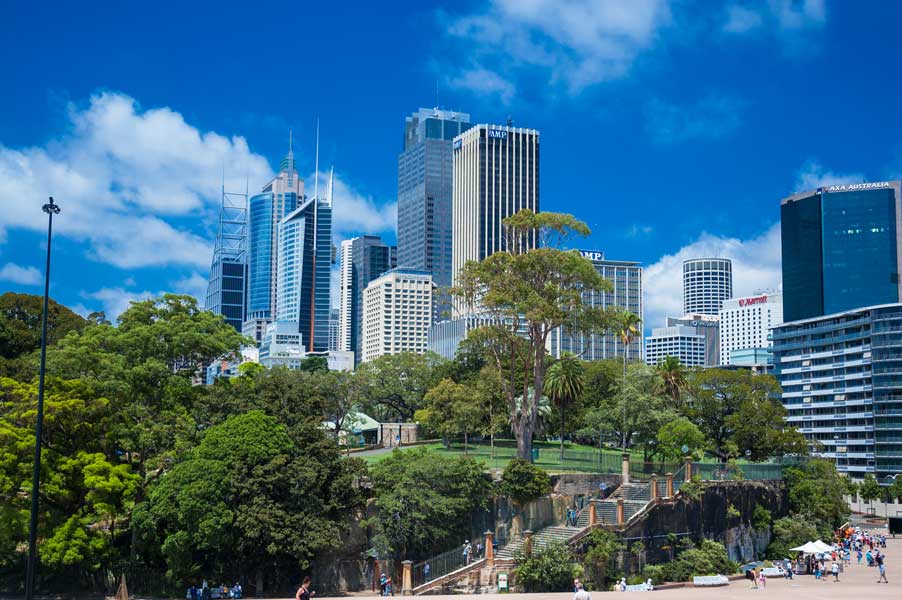 Copywriting
In a world of communication noise, getting your company's message across is becoming increasingly difficult, that is why you need to call in experts. Mark Andrews studied marketing at university and has helped companies such as Lancôme, Geely, Lincoln, AXA-Minmetals, Lenzing, BuroHappold, Schuco, and Kone with diverse needs including press releases, speeches, advertorials, website content and internal magazine articles.
I commissioned Mark to do several stories when I was the Editor-in-Chief of Vacations & Travel magazine and was delighted by the calibre of both his photography and his writing. Mark has a wonderful knack of getting to the heart of a destination, and is able to weave together all the elements with great skill.
Should I have the opportunity to commission him again, I would have no hesitation.

Mark Andrews has been contributing to Blue Wings, Finnair's inflight magazine, for a couple of years now and it's been a true pleasure working with him. Always polite, precise and true to the journalistic dignity, his stories are insightful, well-researched and beautifully written.
Mark has an insightful knowledge of the Chinese automotive industry, from a corporate perspective but also on the product side. Mark is a reliable writer who always meets deadlines and delivers what he promises.
Let's Get Started
Get in touch with Mark
All articles and photographs displayed on this web site are available for purchase with rights varying according to what has previously been sold. For most published articled this means first serial rights for the country that the publication appears in.
If you wish to speak to me about anything on this website or to discuss commissioning any work I can be contacted by:
Mobile phone
0086 13564588224
This is a Chinese mobile number. Please remember that China's time zone is eight hours ahead of GMT.
Email Click to email Mark