Lynk & Co 01 PHEVBy Mark AndrewsAutocar. 15/03/2019First drive review of the Lynk & Co 01 PHEV carWhat is it? It's no secret that Lynk & Co will arrive in Europe within the next year, but up to now we have only experienced drivetrain setups unique to the...
Audi Magazine HK
– Goodwood Festival & Track Day
Read article
CBU Auto – China Only Models Vs Chine Only Brands
Read article
China Automotive Review – Can Qoros Be Saved
Read article
Discovery – Porsche Panamera
Read article
SCMP – Audi A4L
Read article
SCMP – Brilliance BS6
Read article
Silk Road
– Bentley Flying Spur
Read article
Talk – Baojun 610
Read article
Talk – Jaguar XF
Read article
Talk
Nissan GT-R
Read article
Talk – VW Santana
Read article
Top 10 Luxury Cars
Read article
Commission Mark
Mark is available to write motoring articles and do car reviews for both print and online publications, along with providing copy for companies or websites.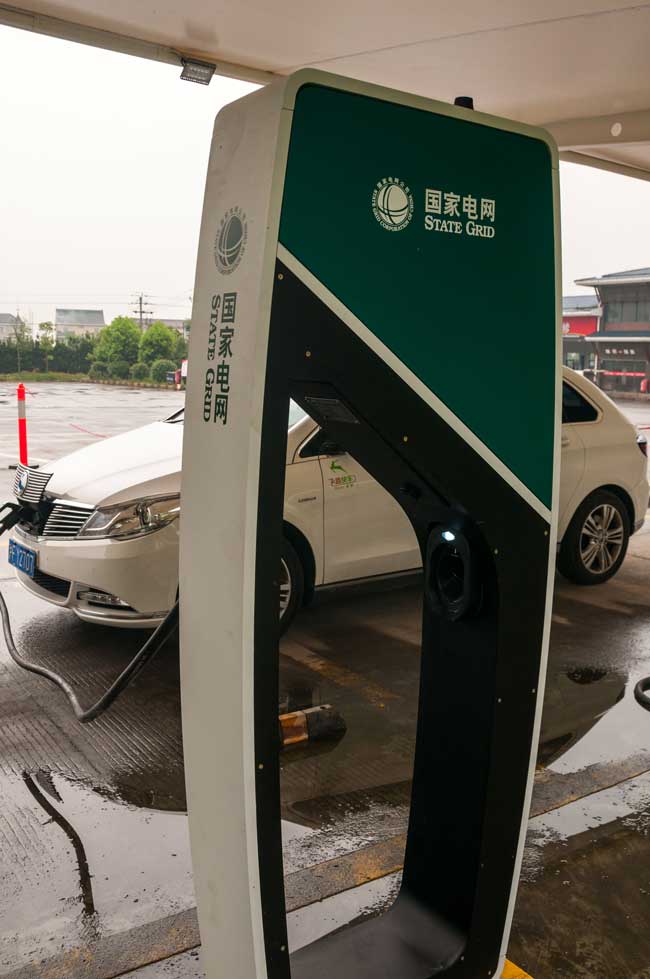 Let's Get Started
Get in touch with Mark
All articles and photographs displayed on this web site are available for purchase with rights varying according to what has previously been sold. For most published articled this means first serial rights for the country that the publication appears in.
If you wish to speak to me about anything on this website or to discuss commissioning any work I can be contacted by:
Mobile phone
0086 13564588224
This is a Chinese mobile number. Please remember that China's time zone is eight hours ahead of GMT.
Email Click to email Mark