China's NIO is serious about taking on Tesla and other EVs from premium brands in Australia, with the ET7 leading the charge
The NIO ET7 is the first of the Chinese EV brand's second-generation models, which represent a big stride forward and will underpin a global rollout. A large sedan clearly aimed at the Tesla Model S and incoming rival EVs from a variety of European brands, the ET7 makes a compelling case for an electric switch. NIO has also vowed to launch in Australia by 2025, so let's go for a ride…
Can you hear it coming?
In China, NIO is keeping the choices pretty simple with the all-new 2022 NIO ET7 sedan.
You can either get the car for RMB448,000 ($A97,200) or loaded up with options in the Premier Edition version at RMB526,000 ($A114,100).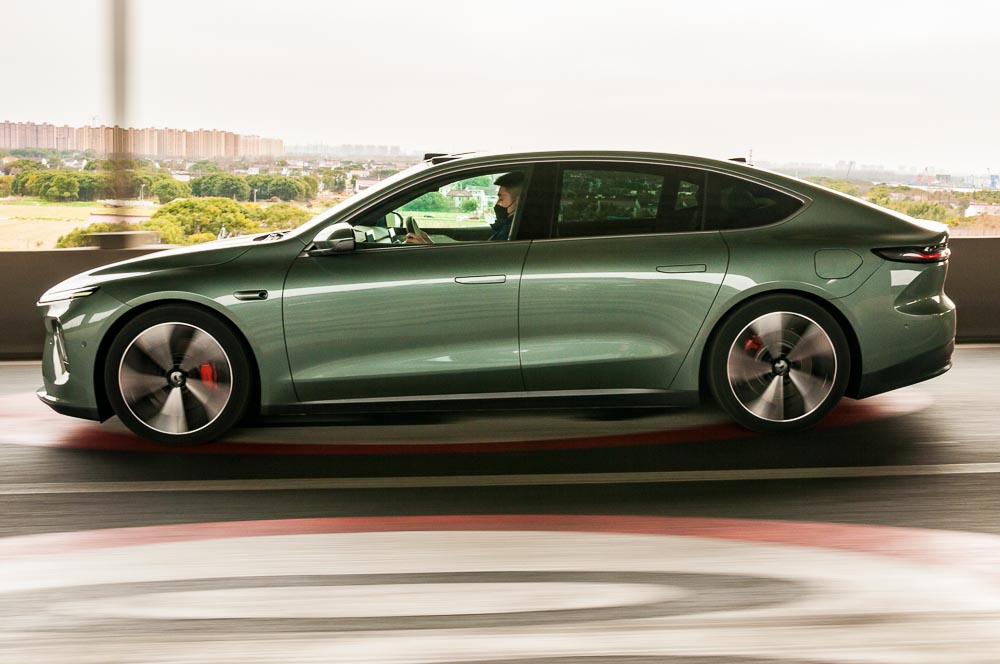 Mark Andrews has written about everything from Japanese houses to heli hikes on New Zealand glaciers, test drives of Chinese cars to bar and restaurant reviews. He currently specialises in travel articles and reviews of Chinese cars plus articles about the Chinese auto industry.
Let's Get Started
Get in touch with Mark
All articles and photographs displayed on this web site are available for purchase with rights varying according to what has previously been sold. For most published articled this means first serial rights for the country that the publication appears in.
If you wish to speak to me about anything on this website or to discuss commissioning any work I can be contacted by:
Mobile phone
0086 13564588224
This is a Chinese mobile number. Please remember that China's time zone is eight hours ahead of GMT.
Email Click to email Mark