Mark Andrews in the media
Articles & video appearances with Mark where he has been interviewed or quoted.
Rock Star Travel Writers
As a travel writer I was honoured to be included as one of ten featured writers in the ebook Rock Star Travel Writers compiled by Roy Stevenson – who writes solid practical advice for people wanting to take up the profession.
Barefoot Writer
My story has also been featured in the Barefoot Writer.
Pitch Travel Write
have been quoted on the topic of writing for airline inflight magazines on Pitch Travel Write.
YouTube
I appeared in a YouTube video interviewing Xpeng's Head of Design Eric Zhao.
Pudong Television.
For my expertise on the Chinese motoring industry I have been interviewed by Pudong Television about autonomous cars.
Internet Broadcast
I appeared in an Internet broadcast show about the prospects of Chinese new energy vehicles being sold overseas.
South China Morning Post
For the South China Morning Post I presented a video introducing the Yudo π1 car to accompany an article about the car.
China Daily
The China Daily newspaper quoted me at the Shanghai launch of the Lynk & Co 01 car.
Auto Sohu 2012
Back in 2012 Chinese website Auto Sohu interviewed me about the current situation of the Chinese market.
A look at the systems from GAC, Geely and SAIC rushed in to production in order to stop the coronavirus in cars.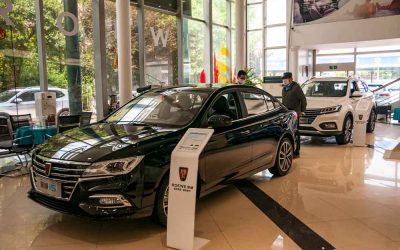 How Chinese car producers are selling cars with antivirus features to combat Covid-19 and the business case for them.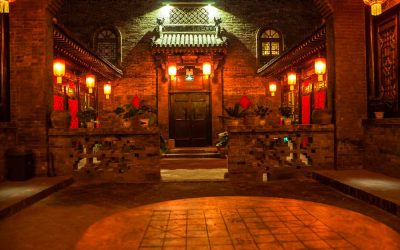 Tongue in cheek article about how to set up a successful hostel or guesthouse in China to attract foreign tourists.
Let's Get Started
Get in touch with Mark
All articles and photographs displayed on this web site are available for purchase with rights varying according to what has previously been sold. For most published articled this means first serial rights for the country that the publication appears in.
If you wish to speak to me about anything on this website or to discuss commissioning any work I can be contacted by:
Mobile phone
0086 13564588224
This is a Chinese mobile number. Please remember that China's time zone is eight hours ahead of GMT.
Email Click to email Mark