Broadcasting by Mark Andrews
Presentation work on videos for various news sites
First look at XPeng P5
A test drive and review of the XPeng P5 the first production car with Lidar, as seen on Inside EVs.
Will China Dominate the Global Car Market?
A Wheelsboy Chat episode looking at the prospects for China in the global car market.
Baojun Valli review
Ethan and I take a spin in the Baojun Valli an unusual car for China as it is a station wagon (estate). For the Wheelsboy channel.
Xpeng P7 Valet Parking Assist (VPA)
A look at XPeng's memory parking system for XPilot 3.0 in the P7 as seen on Inside EVs.
Li One - China's best selling startup model
Review of the Li One a PHEV and the best selling model from a Chinese startup for the Wheelsboy channel.
Enovate (Enovere) ME7 review
Wheelsboy review of the Enovate ME7 a Chinese EV which has now been rebranded Enovere.
XPeng's autonomous drive Guangzhou to Beijing
Discussion and video on XPeng's record setting NGP highway autonomous drive from Guangzhou to Beijing.
Xpeng P7 NGP drive
A look at how the XPeng P7 highway self-driving system performs against a Tesla Model 3 for Inside EVs.
R ER6
Review of the R ER6 a new electric car from Chinese producer SAIC under a newly created brand name of R.
Wey VV7 GT review
Review of the VV7 GT from Wey supposedly the upmarket brand of Great Wall for Wheelsboy.
Beijing Auto Show Report
Ethan and I look at some of the cars at the Beijing Auto Show for YesAuto and the Wheelsboy channel.
2020 Beijing Auto Show new Chinese cars
A look at some of the Chinese stars of the 2020 Beijing Auto Show for YesAuto and the Wheelsboy channel.
HiPhi X at the 2020 Beijing Auto Show
Hands on look at the luxurious HiPhi X EV at the Beijing Auto Show for the the Wheelsboy channel.
Nio ES6 vs BMW iX3
Wheelsboy video from the 2020 Beijing Auto Show where Ethan and I compare these two EVs.
Maxus D60
Review of the Maxus D60 an SUV from the brand that used to be LDV but is now owned by SAIC.
Volkswagen e-Lavida test drive
Review of the VW e-Lavida for the Wheelsboy channel. A China only EV from Shanghai Volkswagen.
Xpeng P7 First Drive and Overview
First-hand Xpeng P7 driving impressions from Media Day in Shanghai.
South China Morning Post
For the South China Morning Post I presented a video introducing the Yudo π1 car to accompany an article about the car.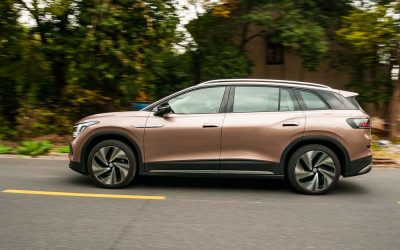 Test drive of the Volkswagen ID.6 X a six/seven seater EV in Shanghai, China.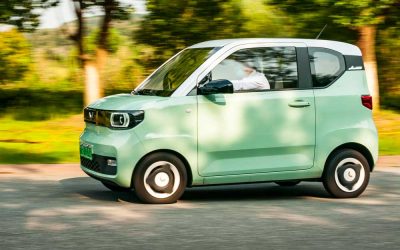 Test drive of China's cheapest EV and a look at some of the other cheap EVs on sale in China.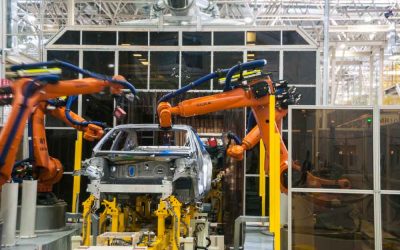 How digitalization is changing all aspects of cars in China from production to sales and aftersales care.
Let's Get Started
Get in touch with Mark
All articles and photographs displayed on this web site are available for purchase with rights varying according to what has previously been sold. For most published articled this means first serial rights for the country that the publication appears in.
If you wish to speak to me about anything on this website or to discuss commissioning any work I can be contacted by:
Mobile phone
0086 13564588224
This is a Chinese mobile number. Please remember that China's time zone is eight hours ahead of GMT.
Email Click to email Mark