China: World's biggest car market grinding to a halt.
COVID lockdowns and semi-conductor crisis paralyse China's auto industry; Australian impacts yet to be felt
The sixth week of an intensifying COVID lockdown in Shanghai and the ongoing global semi-conductor shortage have all but stopped vehicle production in China, the world's biggest auto market.
On Monday this week (May 9), Tesla's Shanghai production line again fell silent during the latest stoppage in a string since March. After an earlier localised two-day lockdown that month, the Tesla plant was suspended from March 28 as the entire eastern side of the city entered what was billed as a four-day lockdown.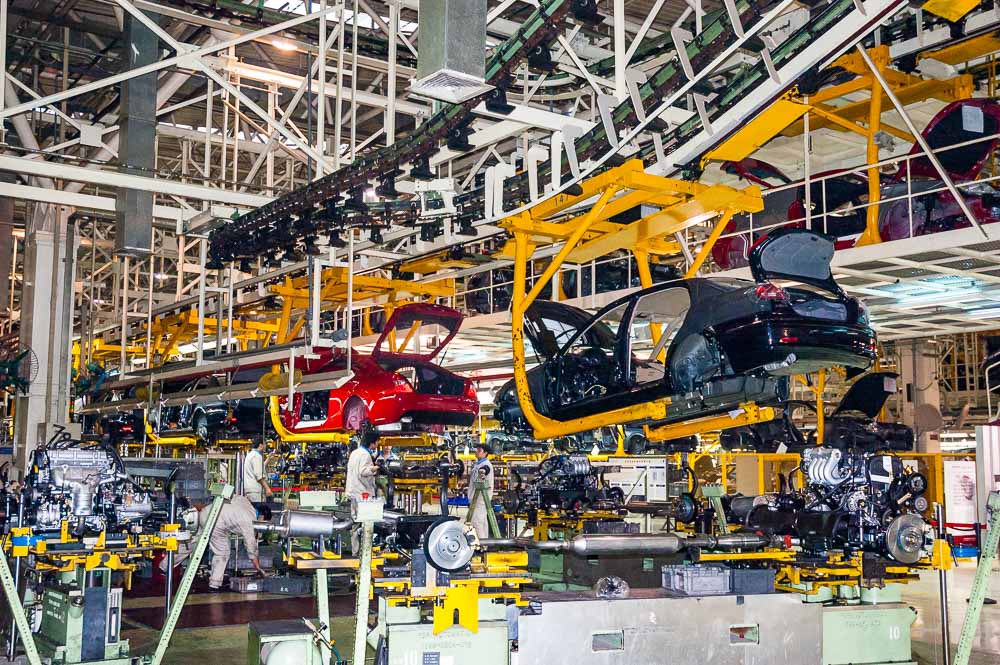 Mark Andrews has written about everything from Japanese houses to heli hikes on New Zealand glaciers, test drives of Chinese cars to bar and restaurant reviews. He currently specialises in travel articles and reviews of Chinese cars plus articles about the Chinese auto industry.
Let's Get Started
Get in touch with Mark
All articles and photographs displayed on this web site are available for purchase with rights varying according to what has previously been sold. For most published articled this means first serial rights for the country that the publication appears in.
If you wish to speak to me about anything on this website or to discuss commissioning any work I can be contacted by:
Mobile phone
0086 13564588224
This is a Chinese mobile number. Please remember that China's time zone is eight hours ahead of GMT.
Email Click to email Mark