New BYD Seal 2023 review.
The new BYD Seal saloon offers innovative tech and a decent drive in a bid to take on the Tesla Model 3
The BYD Seal made its first European appearance in October at the Paris Motor Show, signalling the Chinese company's intention to bring the model to Europe. When it does arrive, expect it to drop the Seal name for the Atto 4 tag, but we'll stick with the former for now, given our drive is of a Chinese model here.
Many manufacturers have outlined that they'll stop building pure-petrol and diesel cars, but BYD actually ceased production of pure ICE cars earlier this year to concentrate on PHEVs and EVs. We got behind the wheel of the long-range Seal to see what to expect.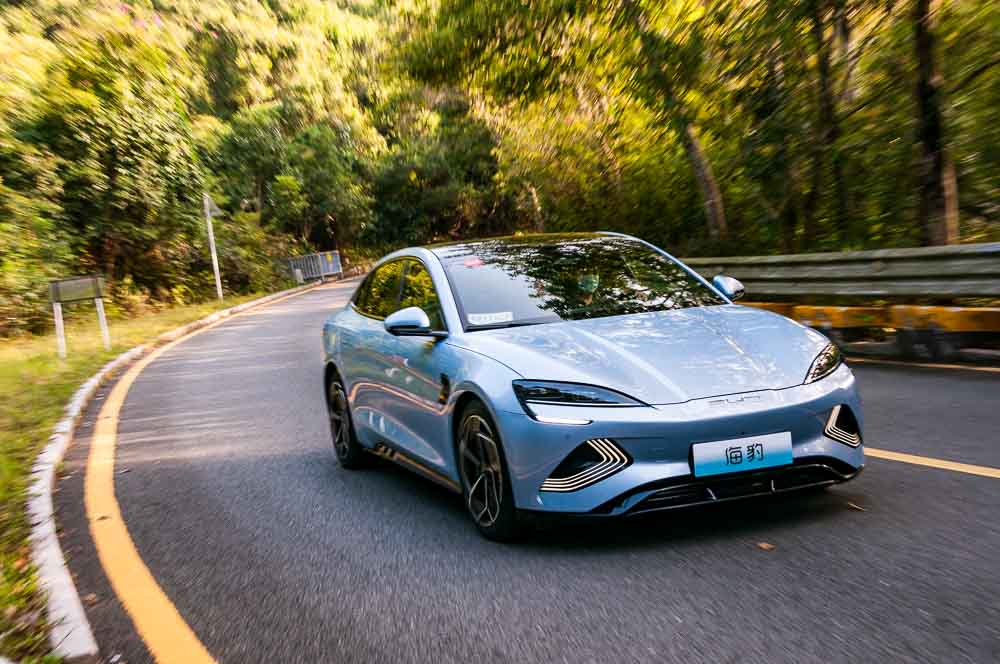 Mark Andrews has written about everything from Japanese houses to heli hikes on New Zealand glaciers, test drives of Chinese cars to bar and restaurant reviews. He currently specialises in travel articles and reviews of Chinese cars plus articles about the Chinese auto industry.
Let's Get Started
Get in touch with Mark
All articles and photographs displayed on this web site are available for purchase with rights varying according to what has previously been sold. For most published articled this means first serial rights for the country that the publication appears in.
If you wish to speak to me about anything on this website or to discuss commissioning any work I can be contacted by:
Mobile phone
0086 13564588224
This is a Chinese mobile number. Please remember that China's time zone is eight hours ahead of GMT.
Email Click to email Mark