China's XPeng G9 Could Be the Best Electric SUV Around.
It's a good value with a premium feel and lots of space. But can XPeng challenge more established automakers in the West?
US investors looking to build an EV portfolio are not exactly spoilt for choice. Aside from Tesla, many companies haven't produced cars, or if they have, they're in such small numbers it's difficult to know their true potential. Interestingly, however, if you want to narrow your selection to companies that produce more than 100,000 cars a year, you are reduced to a trio of US-listed Chinese producers.
Nio is probably the best known of the three, and comes with its own posy of fanboys who are nearly as militant as some of Tesla's advocates. Nio's main party trick is battery swapping, and has well-publicized world-expansion plans which will see its cars in 25 markets, including much of Europe and the US, by the end of 2025.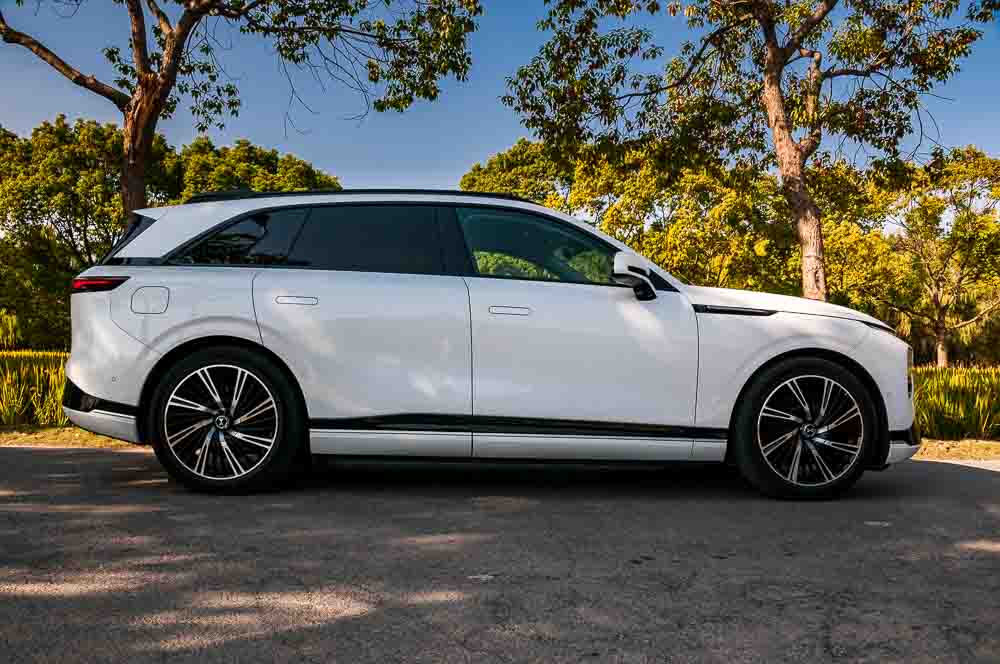 Mark Andrews has written about everything from Japanese houses to heli hikes on New Zealand glaciers, test drives of Chinese cars to bar and restaurant reviews. He currently specialises in travel articles and reviews of Chinese cars plus articles about the Chinese auto industry.
Let's Get Started
Get in touch with Mark
All articles and photographs displayed on this web site are available for purchase with rights varying according to what has previously been sold. For most published articled this means first serial rights for the country that the publication appears in.
If you wish to speak to me about anything on this website or to discuss commissioning any work I can be contacted by:
Mobile phone
0086 13564588224
This is a Chinese mobile number. Please remember that China's time zone is eight hours ahead of GMT.
Email Click to email Mark