Zeekr X 2023 Review – International.
The new Zeekr X has strong EV performance and loads of personality, standing out from the thickening crowd of electric small SUVs
If not marking it out as a crossover, the 'X' in the 2023 Zeekr X could be the Roman numeral for 10, following on from the fledgling Geely-owned brand's two other EVs – the 001 shooting brake and 009 people-mover.
Whatever the motivation behind the moniker, the X factor is real in Zeekr's latest model, which has only just launched in China and is already confirmed for Europe later this year.
Geely is also planning a broad attack on the Aussie market, expanding beyond Volvo and Polestar with a variety of other electrified cars cherrypicked from its broad stable.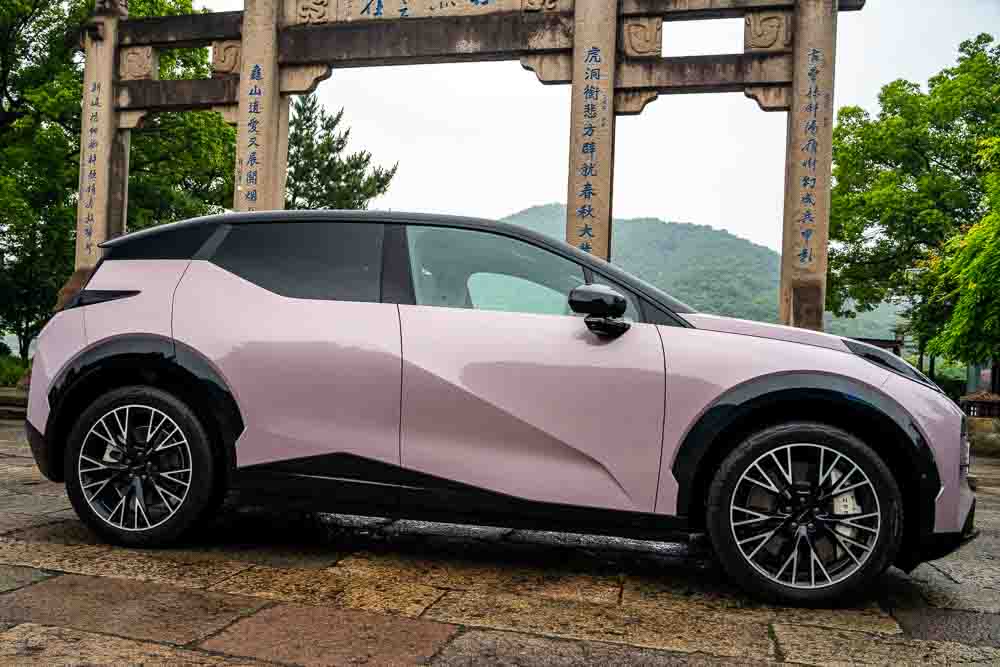 Mark Andrews has written about everything from Japanese houses to heli hikes on New Zealand glaciers, test drives of Chinese cars to bar and restaurant reviews. He currently specialises in travel articles and reviews of Chinese cars plus articles about the Chinese auto industry.
Let's Get Started
Get in touch with Mark
All articles and photographs displayed on this web site are available for purchase with rights varying according to what has previously been sold. For most published articled this means first serial rights for the country that the publication appears in.
If you wish to speak to me about anything on this website or to discuss commissioning any work I can be contacted by:
Mobile phone
0086 13564588224
This is a Chinese mobile number. Please remember that China's time zone is eight hours ahead of GMT.
Email Click to email Mark