The Only New Lincoln Sedan on Sale Is Built for China. Here's Why It's Significant
Think Lincoln sedans died when production of the Lincoln Continental ended? Think again. There is a new four-door Lincoln alive and kicking—the 2022 Lincoln Zephyr—and the only catch is you have to travel to China to experience it. It might seem strange that such a storied American luxury brand continues on its sedan legacy for buyers on the other side of the planet, but after taking a look at Lincoln's extensive history in China, it makes a lot more sense.
Lincoln might only have had an official presence there since 2014, but the brand actually has far more of a link with China than you would first imagine. Lincoln's cultural footprint builds upon decades of stretch limos for both weddings and the political elite, and that may very well be fueling the demand for a new sedan.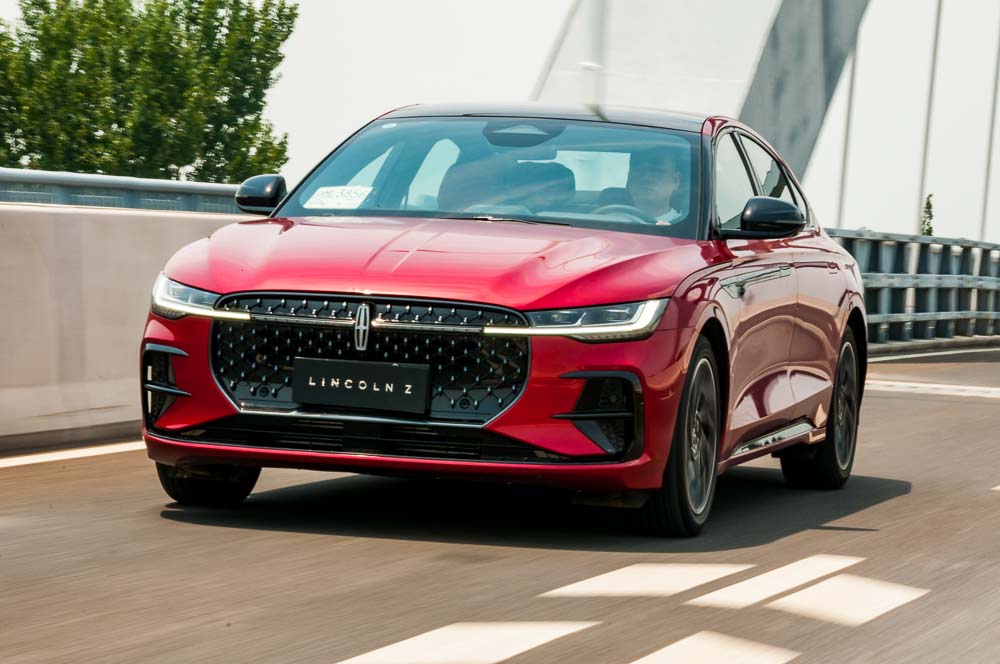 Mark Andrews has written about everything from Japanese houses to heli hikes on New Zealand glaciers, test drives of Chinese cars to bar and restaurant reviews. He currently specialises in travel articles and reviews of Chinese cars plus articles about the Chinese auto industry.
Let's Get Started
Get in touch with Mark
All articles and photographs displayed on this web site are available for purchase with rights varying according to what has previously been sold. For most published articled this means first serial rights for the country that the publication appears in.
If you wish to speak to me about anything on this website or to discuss commissioning any work I can be contacted by:
Mobile phone
0086 13564588224
This is a Chinese mobile number. Please remember that China's time zone is eight hours ahead of GMT.
Email Click to email Mark