Tech-focused Chinese EV brand crowns its line-up with (shock!) a luxurious large SUV
Chinese EV maker Xpeng has positioned itself on driver assistance tech with the wildcard of flying cars thrown in. Already in business in certain European countries, it has beengradually expanding its footprint across the continent. The G9 large SUV is its fourth model and is expected to join the G3i compact crossover and P7 sports saloon in Europe in the first quarter of 2023.
To date, the P7 has been Xpeng's best-seller, and the new G9 rides on a highly redeveloped version of the same platform. Designed from the outset as a world car, it's a very different beast to previous Xpengs and moves the brand onto a more premium footing.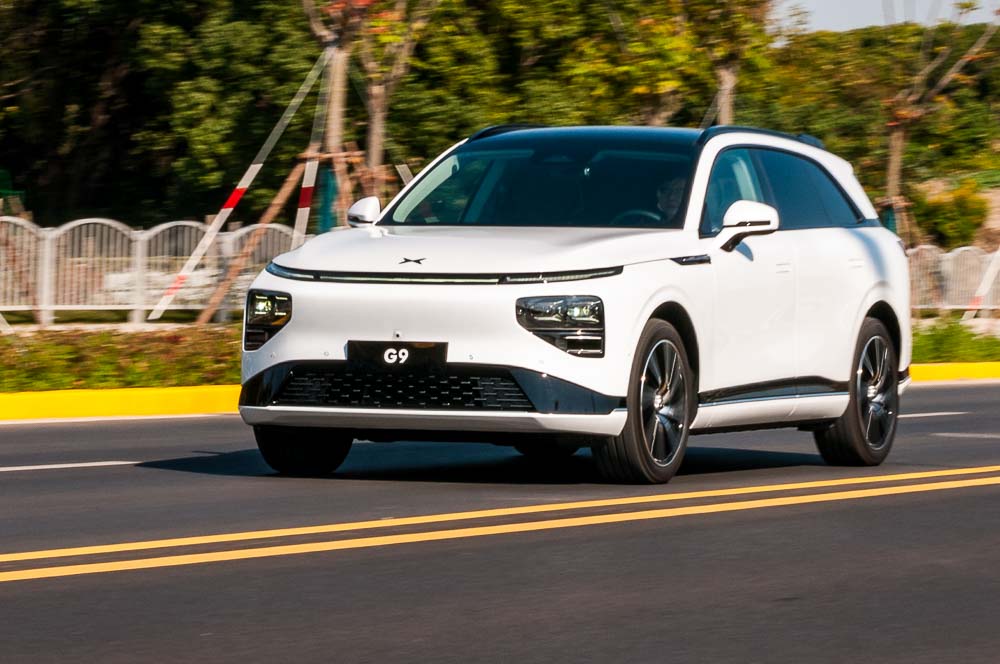 Mark Andrews has written about everything from Japanese houses to heli hikes on New Zealand glaciers, test drives of Chinese cars to bar and restaurant reviews. He currently specialises in travel articles and reviews of Chinese cars plus articles about the Chinese auto industry.
Let's Get Started
Get in touch with Mark
All articles and photographs displayed on this web site are available for purchase with rights varying according to what has previously been sold. For most published articled this means first serial rights for the country that the publication appears in.
If you wish to speak to me about anything on this website or to discuss commissioning any work I can be contacted by:
Mobile phone
0086 13564588224
This is a Chinese mobile number. Please remember that China's time zone is eight hours ahead of GMT.
Email Click to email Mark