Heilongjiang province hemp proposals could be basis for industrial policies.
In mid-January at the fourth meeting of the thirteenth People's Congress of Heilongjiang, representative Ding Fei laid out a comprehensive plan to accelerate the growth of the hemp and CBD industries in the province.
"The proposals of the deputy can only represent a strong appeal and development voice of the industry. It can be used as a basis for national and local governments to formulate industrial policies," said George Lau secretary general of the China Hemp Association.
Currently Heilongjiang is one of only two Chinese provinces which allows some form of limited CBD production, the other being Yunnan.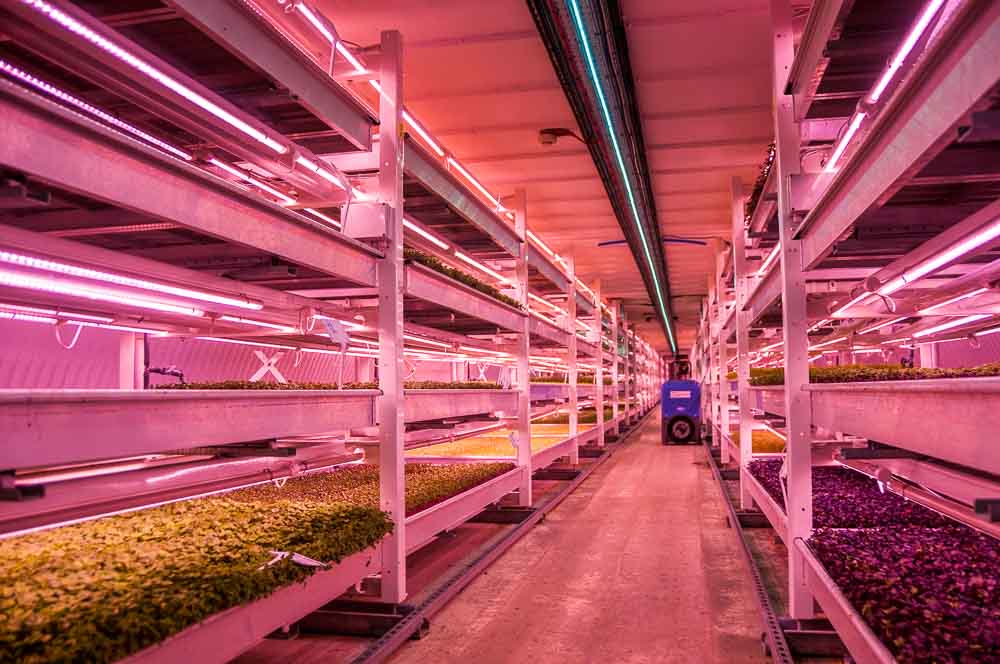 Mark Andrews has written about everything from Japanese houses to heli hikes on New Zealand glaciers, test drives of Chinese cars to bar and restaurant reviews. He currently specialises in travel articles and reviews of Chinese cars plus articles about the Chinese auto industry.
Let's Get Started
Get in touch with Mark
All articles and photographs displayed on this web site are available for purchase with rights varying according to what has previously been sold. For most published articled this means first serial rights for the country that the publication appears in.
If you wish to speak to me about anything on this website or to discuss commissioning any work I can be contacted by:
Mobile phone
0086 13564588224
This is a Chinese mobile number. Please remember that China's time zone is eight hours ahead of GMT.
Email Click to email Mark