Arcfox's Alpha S aims to break boundaries of design.
Car Design News. 28/04/2021
Shan Wei, head of the design centre at BAIC Group, talks through the key characteristics of the new Arcfox Alpha S
At first glance it is easy to think the new Arcfox Alpha S is a saloon. However, it soon becomes clear the model is in the crossover realm. With a drag coefficient of 0.248, it certainly cuts a slippery profile. "The silhouette redefines the connection from roof to tail, not fastback but sporty with sedan feeling considered," Shan Wei, head of the design centre at BAIC Group, tells Car Design News.
The Alpha S was shown for the first time at the 2021 Shanghai Auto Show. Bending the category distinctions, it combines the saloon aesthetics which Chinese people associate with a premium car together with the space provided by a crossover. "We think that automotive design is undergoing an innovation and we need to get ourselves adapted to such change by defining our design from a user perspective," says Shan. With a length of 4,930mm and a width of 1,940mm, it has been designed to ensure spaciousness and functionality.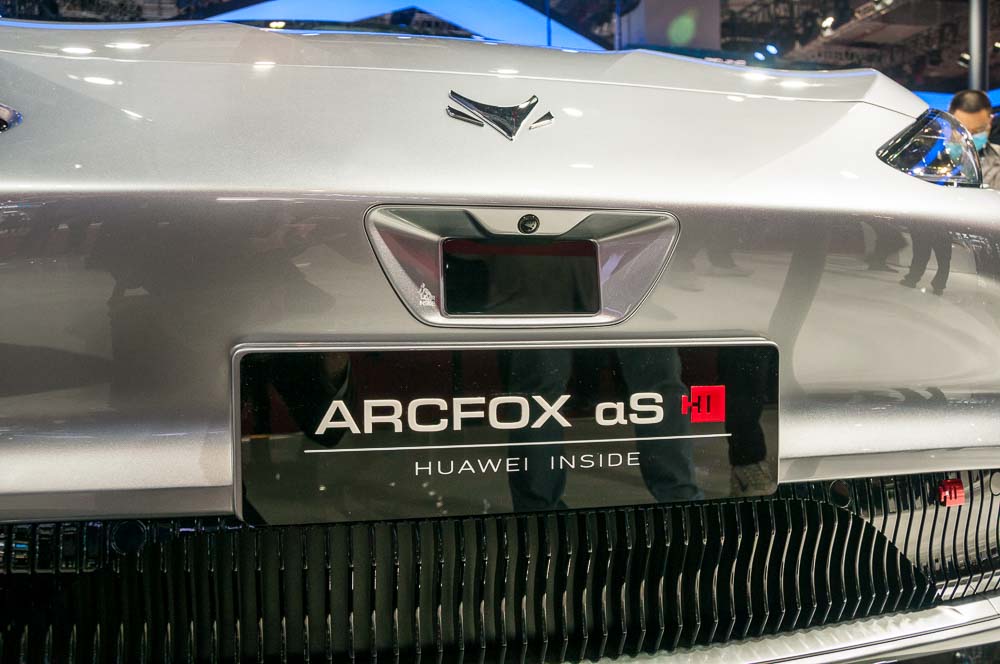 Mark Andrews has written about everything from Japanese houses to heli hikes on New Zealand glaciers, test drives of Chinese cars to bar and restaurant reviews. He currently specialises in travel articles and reviews of Chinese cars plus articles about the Chinese auto industry.
Let's Get Started
Get in touch with Mark
All articles and photographs displayed on this web site are available for purchase with rights varying according to what has previously been sold. For most published articled this means first serial rights for the country that the publication appears in.
If you wish to speak to me about anything on this website or to discuss commissioning any work I can be contacted by:
Mobile phone
0086 13564588224
This is a Chinese mobile number. Please remember that China's time zone is eight hours ahead of GMT.
Email Click to email Mark