The 37 Best Cities in the World. #17 Shanghai
Profile of Shanghai in a Time Out annual city roundup article.
What makes us great: Shanghai might be a hard-edged business city, but when it comes to letting our hair down it's all about dining out and getting sloshed. Ranked first in the world for food and drink – with a whopping 97 percent of respondents giving it top marks – this city has everything from hole-in-the-walls to Michelin-starred fine-dining, along with a burgeoning craft beer and cocktail scene. Unsurprisingly, that also makes it one of the world's easiest cities to meet new people (with 73 percent of locals saying it's pretty straightforward) – just don't be alarmed if talk revolves around business.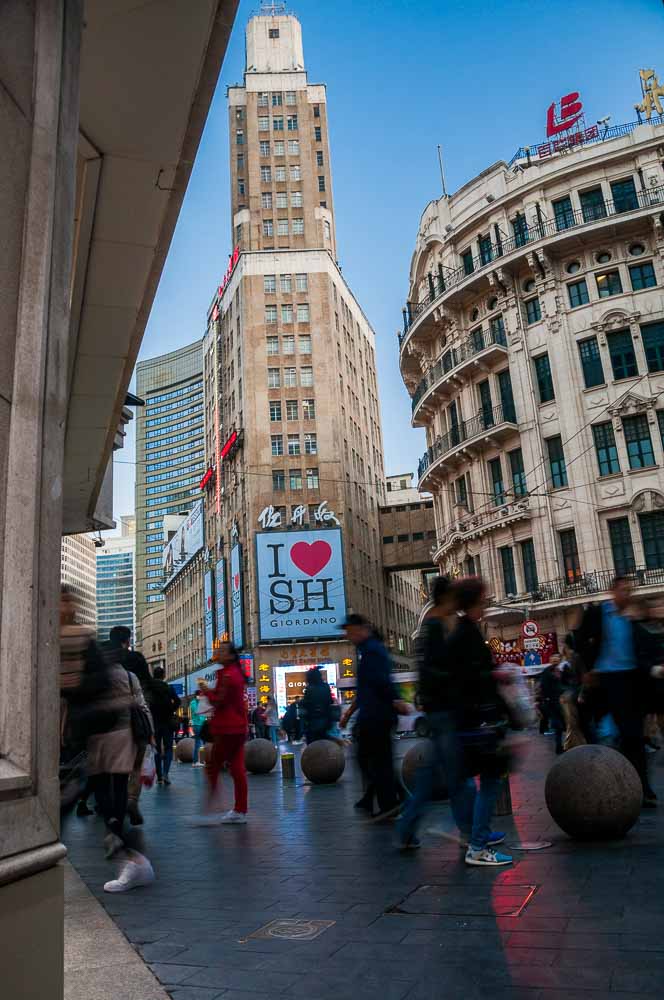 Mark Andrews has written about everything from Japanese houses to heli hikes on New Zealand glaciers, test drives of Chinese cars to bar and restaurant reviews. He currently specialises in travel articles and reviews of Chinese cars plus articles about the Chinese auto industry.
Let's Get Started
Get in touch with Mark
All articles and photographs displayed on this web site are available for purchase with rights varying according to what has previously been sold. For most published articled this means first serial rights for the country that the publication appears in.
If you wish to speak to me about anything on this website or to discuss commissioning any work I can be contacted by:
Mobile phone
0086 13564588224
This is a Chinese mobile number. Please remember that China's time zone is eight hours ahead of GMT.
Email Click to email Mark