Spahhhhh. Article about Japanese onsen
American Way – American Airlines. May 2012
Japan's traditional HOT SPRINGS are tonic water for the body and soul.
Snowflakes melt on my skin as I head naked toward the steaming waters of Houheikyo onsen. Within seconds, I am relaxing in the hot spring's 102-degree water, and I quickly forget about being outside in freezing weather. Physically, I am in Shikotsu-Toya National Park in the hills above Sapporo, Japan, on the island of Hokkaido; mentally, I am in a world far, far away. This is what an outdoor onsen is all about.
Onsen are as quintessentially Japanese as sushi and ramen noodles, but unlike them can be truly appreciated only in the Land of the Rising Sun. It is a pity, then, that so few foreigners take the time to partake in this Japanese obsession, which acts as a portal to the old Japan.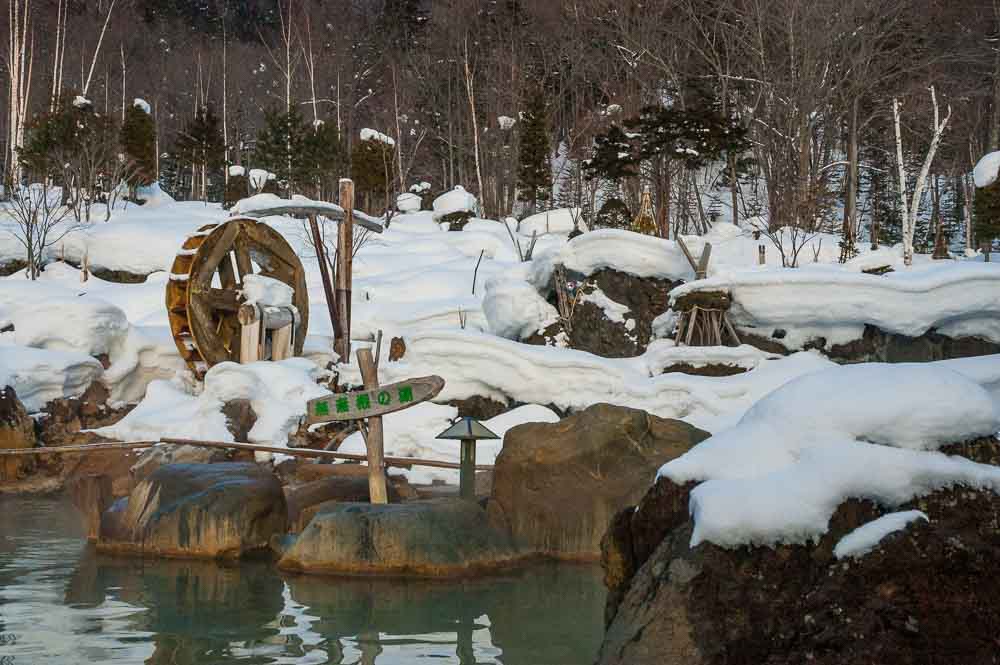 Mark Andrews has written about everything from Japanese houses to heli hikes on New Zealand glaciers, test drives of Chinese cars to bar and restaurant reviews. He currently specialises in travel articles and reviews of Chinese cars plus articles about the Chinese auto industry.
Let's Get Started
Get in touch with Mark
All articles and photographs displayed on this web site are available for purchase with rights varying according to what has previously been sold. For most published articled this means first serial rights for the country that the publication appears in.
If you wish to speak to me about anything on this website or to discuss commissioning any work I can be contacted by:
Mobile phone
0086 13564588224
This is a Chinese mobile number. Please remember that China's time zone is eight hours ahead of GMT.
Email Click to email Mark