Shanghai: State of the Arts
Aspire – Hong Kong Airlines. April 2018
Dazzling new private museums and galleries are making Shanghai the new hotbed of contemporary art in China – and the West Bund is where it's all happening.
Bronze-hued railway tracks branch out in two directions, one set heading to a line of old coal-loading hoppers and the other directly into the museum itself. Few art galleries surely can boast such a connection but for the stunning Long Museum in Shanghai's West Bund area, this is enduring evidence of the site's former industrial roots. But despite its grungy-chic exterior, the building is actually newly built, designed deliberately to complement the 110m-long concrete coal hopper unloading bridge dating from the 1950s that it envelops. Opened by collectors Liu Yiqian and his wife Wang Wei, the museum is one of the biggest private museums in China. The West Bund branch focuses on international contemporary art and modern and traditional Chinese art like ink paintings, calligraphy and ceramics. Individual exhibitions are usually decided by a curatorial team led by Wang Wei and currently have an East-meets-West theme.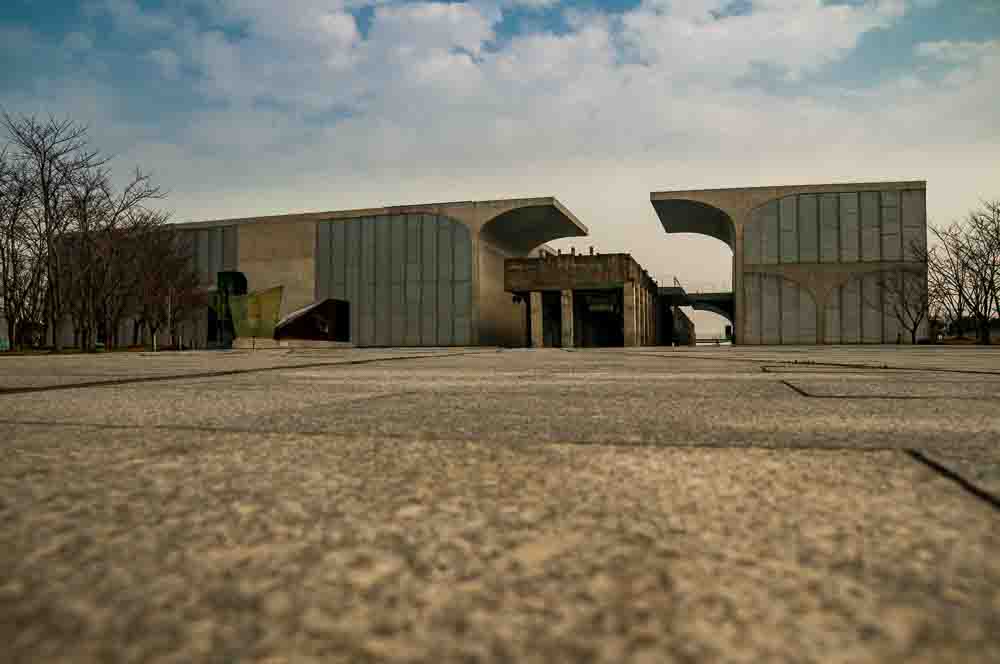 Mark Andrews has written about everything from Japanese houses to heli hikes on New Zealand glaciers, test drives of Chinese cars to bar and restaurant reviews. He currently specialises in travel articles and reviews of Chinese cars plus articles about the Chinese auto industry.
Let's Get Started
Get in touch with Mark
All articles and photographs displayed on this web site are available for purchase with rights varying according to what has previously been sold. For most published articled this means first serial rights for the country that the publication appears in.
If you wish to speak to me about anything on this website or to discuss commissioning any work I can be contacted by:
Mobile phone
0086 13564588224
This is a Chinese mobile number. Please remember that China's time zone is eight hours ahead of GMT.
Email Click to email Mark