Test drive of the Lynk & Co 03 car
Auto Express. 31/01/2019.
The Lynk & Co 03 is the third model from the Chinese firm, but do they pose a serious threat to the established European brands?
Lynk & Co is one of a new breed of Chinese brands bursting onto the scene with products that force legacy makers to sit up and pay attention. For Lynk, its trump card is its connection with Volvo, which provides a useful combination of European and Chinese know-how. We've already driven the Lynk & Co 01 and 02 SUVs, but this is the company's third offering: the not-so-imaginatively named 03. Europe's penchant for crossovers and 4x4s means the 01 and 02 will both go on sale here by the end of 2020, though it's not yet clear whether the saloon will arrive in due course.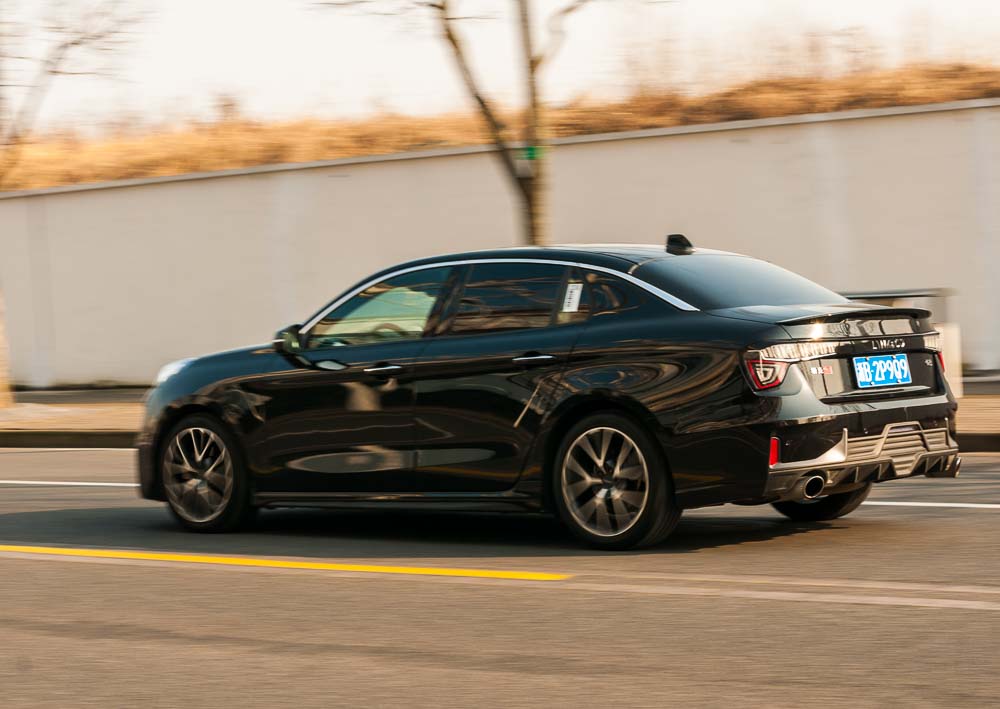 Mark Andrews has written about everything from Japanese houses to heli hikes on New Zealand glaciers, test drives of Chinese cars to bar and restaurant reviews. He currently specialises in travel articles and reviews of Chinese cars plus articles about the Chinese auto industry.
Let's Get Started
Get in touch with Mark
All articles and photographs displayed on this web site are available for purchase with rights varying according to what has previously been sold. For most published articled this means first serial rights for the country that the publication appears in.
If you wish to speak to me about anything on this website or to discuss commissioning any work I can be contacted by:
Mobile phone
0086 13564588224
This is a Chinese mobile number. Please remember that China's time zone is eight hours ahead of GMT.
Email Click to email Mark