Guangzhou motor show 2014 report and gallery.
New cars from Mercedes-Benz, Toyota, Ford and Nissan sit alongside local brands at the second-biggest Chinese motor show
The Guangzhou motor show, which got underway this week and runs until 29 November, is the second-largest show in China after the alternating event that's shared between Shanghai and Beijing.
Held in the vast halls which also host the annual Canton Trade Fair, Guangzhou has in recent years become far more important on the world stage with a number of international manufacturers choosing to give new models world premieres at the show.
This year is no exception, with Mercedes Benz resurrecting the Maybach name as a sub-brand in the form of the Mercedes-Maybach S600, which enjoyed a simultaneous unveiling in Los Angeles. In China if it is big and German it is bound to sell; Volkswagen even finds a willing market for the Phaeton.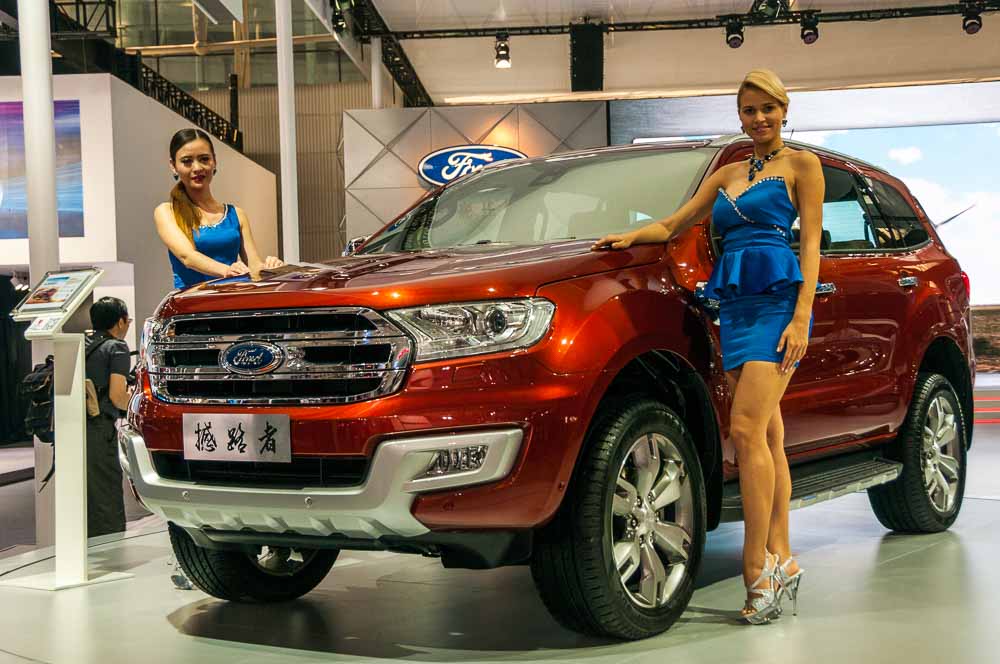 Mark Andrews has written about everything from Japanese houses to heli hikes on New Zealand glaciers, test drives of Chinese cars to bar and restaurant reviews. He currently specialises in travel articles and reviews of Chinese cars plus articles about the Chinese auto industry.
Let's Get Started
Get in touch with Mark
All articles and photographs displayed on this web site are available for purchase with rights varying according to what has previously been sold. For most published articled this means first serial rights for the country that the publication appears in.
If you wish to speak to me about anything on this website or to discuss commissioning any work I can be contacted by:
Mobile phone
0086 13564588224
This is a Chinese mobile number. Please remember that China's time zone is eight hours ahead of GMT.
Email Click to email Mark