Guangzhou Motor Show Highlights
China's Guangzhou motor show is one of the country's largest, and the latest crop of offerings shows us the next generation of Chinese cars
The Guangzhou motor show takes place today; the day after the LA motor show action finished. Here is our run-down of the most important and notable cars from one of China's largest motor shows.
Qoros QamFree prototype
Notable for ditching the camshaft for a Pneumatic-Hydraulic-Electric-Actuator (PHEA). This enables independent control of every valve, and promises a 45% improvement in torque, plus a fuel economy increase of up to 15%. It may go into production in 2018.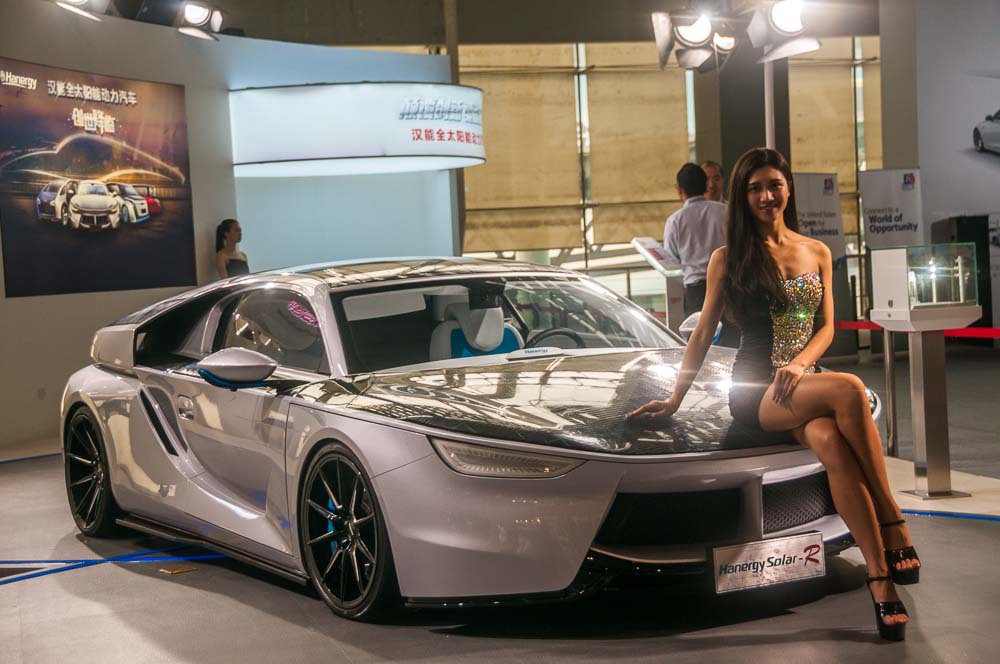 Mark Andrews has written about everything from Japanese houses to heli hikes on New Zealand glaciers, test drives of Chinese cars to bar and restaurant reviews. He currently specialises in travel articles and reviews of Chinese cars plus articles about the Chinese auto industry.
Let's Get Started
Get in touch with Mark
All articles and photographs displayed on this web site are available for purchase with rights varying according to what has previously been sold. For most published articled this means first serial rights for the country that the publication appears in.
If you wish to speak to me about anything on this website or to discuss commissioning any work I can be contacted by:
Mobile phone
0086 13564588224
This is a Chinese mobile number. Please remember that China's time zone is eight hours ahead of GMT.
Email Click to email Mark