Hongqi E-HS9 2021 review.
China's equivalent of Rolls-Royce heads into BMW territory with this big electric SUV
What is it?
Hongqi has traditionally been the car maker for the top echelons of the CCP. Founded in 1958, it's often referred to as the Rolls-Royce of China. But while its L series is still very exclusive, with the L5 limo available only to those with the right connections, it now enjoys growing commercial success with its H series.
Last year, the FAW-owned firm sold almost 200,000 cars, with most analogous to models from Germany's big three and Jaguar. In 2018, FAW hired former Rolls-Royce man Giles Taylor to oversee Hongqi's design direction. The Brit was responsible for the Cullinan, and certainly there are echoes of that in the first design under his stewardship: the E-HS9 electric SUV. Sales have already commenced in Norway, and more European countries are likely to follow.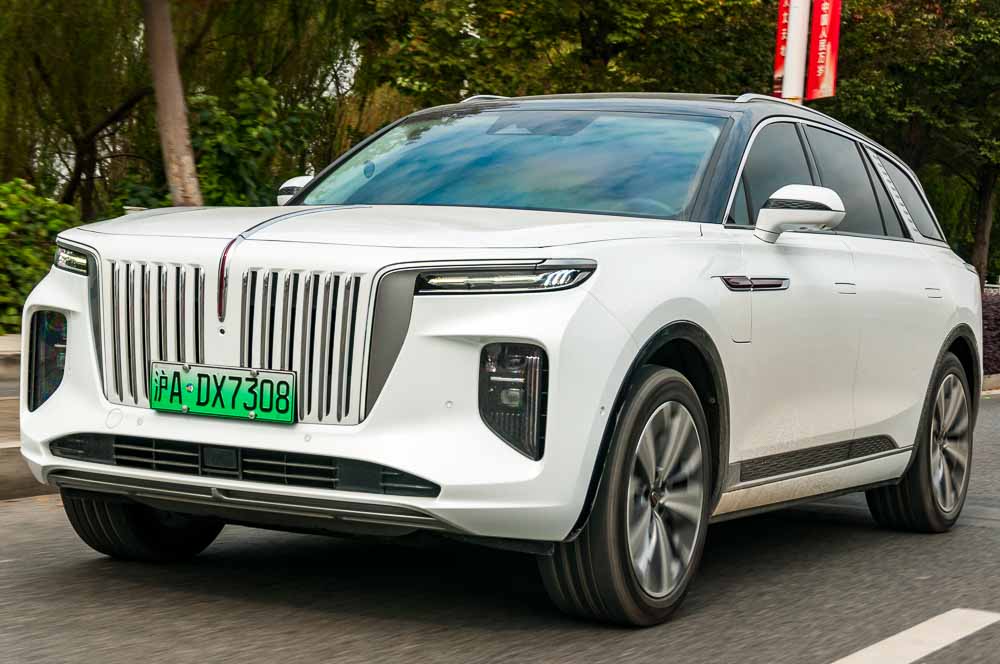 Mark Andrews has written about everything from Japanese houses to heli hikes on New Zealand glaciers, test drives of Chinese cars to bar and restaurant reviews. He currently specialises in travel articles and reviews of Chinese cars plus articles about the Chinese auto industry.
Let's Get Started
Get in touch with Mark
All articles and photographs displayed on this web site are available for purchase with rights varying according to what has previously been sold. For most published articled this means first serial rights for the country that the publication appears in.
If you wish to speak to me about anything on this website or to discuss commissioning any work I can be contacted by:
Mobile phone
0086 13564588224
This is a Chinese mobile number. Please remember that China's time zone is eight hours ahead of GMT.
Email Click to email Mark