First drive review of the Lynk & Co 01 PHEV car
What is it? It's no secret that Lynk & Co will arrive in Europe within the next year, but up to now we have only experienced drivetrain setups unique to the Chinese market. This car while tested here in Chinese spec will be Europe's launch model; a PHEV utilising a three cylinder petrol engine developed in collaboration with Volvo. While collaboration between Volvo and its Chinese owners Geely is very much in the genesis of this brand the team got a clean sheet of paper, with no brand heritage hang-ups. The result while made in China has a distinct European feel about it, but it is certainly not just a cheaper Volvo. Although it shares the CMA platform with the XC40 the 01 is bigger and has a distinct feel.
The article online has been replaced by a later one. It however still uses my pictures pictures here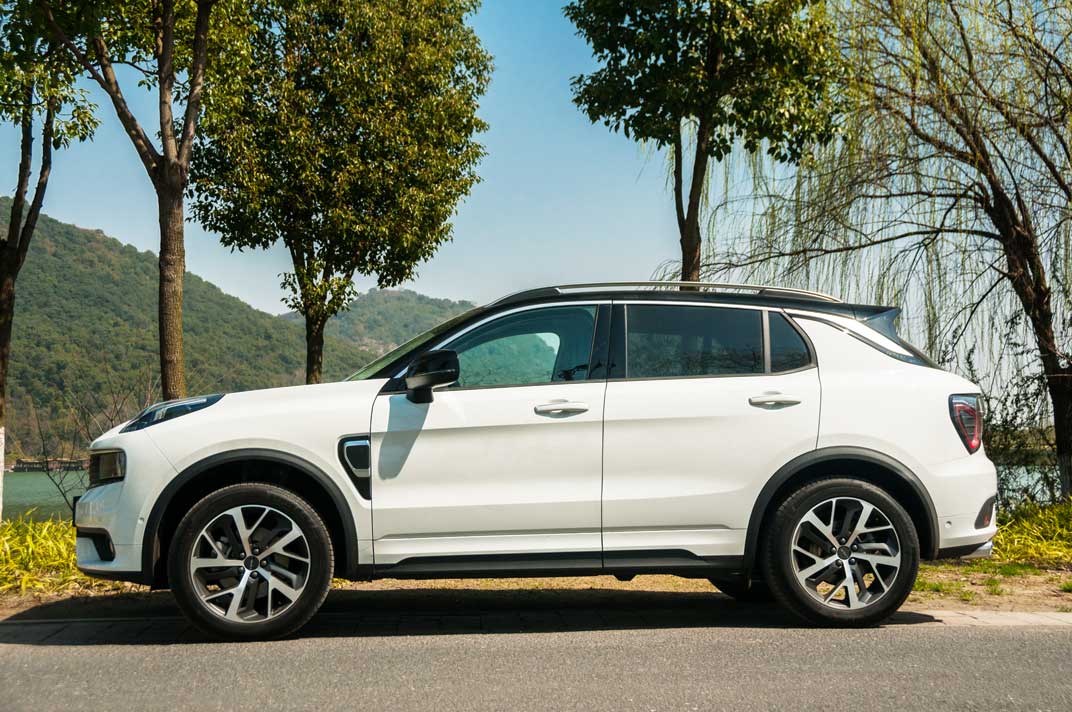 Mark Andrews has written about everything from Japanese houses to heli hikes on New Zealand glaciers, test drives of Chinese cars to bar and restaurant reviews. He currently specialises in travel articles and reviews of Chinese cars plus articles about the Chinese auto industry.
Let's Get Started
Get in touch with Mark
All articles and photographs displayed on this web site are available for purchase with rights varying according to what has previously been sold. For most published articled this means first serial rights for the country that the publication appears in.
If you wish to speak to me about anything on this website or to discuss commissioning any work I can be contacted by:
Mobile phone
0086 13564588224
This is a Chinese mobile number. Please remember that China's time zone is eight hours ahead of GMT.
Email Click to email Mark