The P5 is the all-important third model from Chinese firm Xpeng and is aimed squarely at young families seeking a highly connected electric saloon. Already on sale in Norway, Xpeng is poised for major expansion across Europe over the next year and the P5 will be one of the models spearheading that push.
As the first production car in the world to feature built-in lidar, it expands on the autonomous features of the sportier P7 model and, when the software is ready, will offer an inner-city self-driving capability that's likely to rival Tesla's 'Full Self-Driving' function. The two lidar units are positioned some way back in the front spoiler so as not to risk having what would be a potentially very expensive 'fender-bender' accident.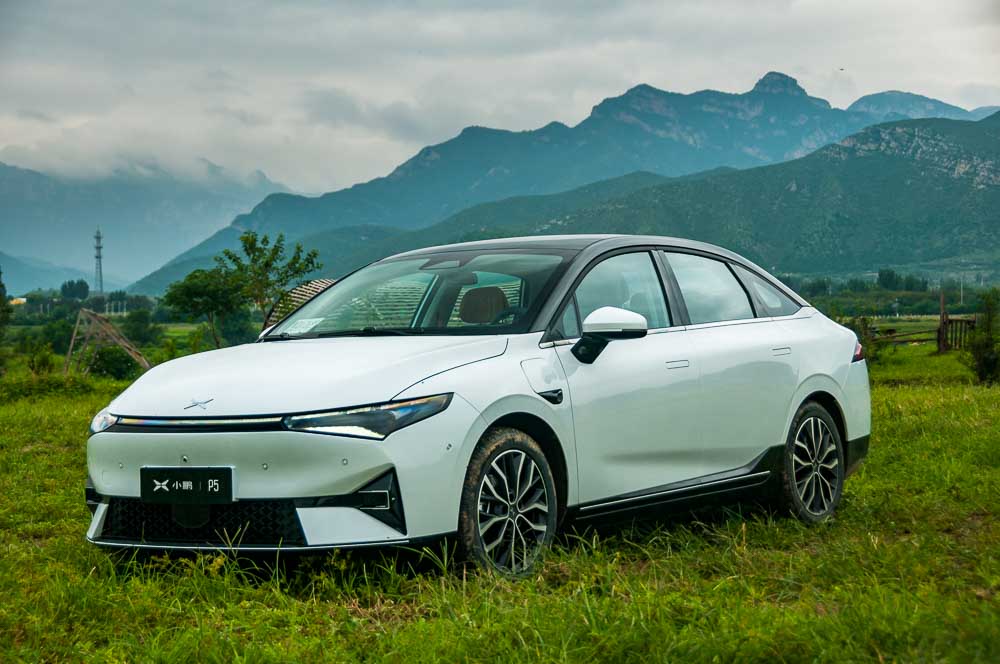 Mark Andrews has written about everything from Japanese houses to heli hikes on New Zealand glaciers, test drives of Chinese cars to bar and restaurant reviews. He currently specialises in travel articles and reviews of Chinese cars plus articles about the Chinese auto industry.
Let's Get Started
Get in touch with Mark
All articles and photographs displayed on this web site are available for purchase with rights varying according to what has previously been sold. For most published articled this means first serial rights for the country that the publication appears in.
If you wish to speak to me about anything on this website or to discuss commissioning any work I can be contacted by:
Mobile phone
0086 13564588224
This is a Chinese mobile number. Please remember that China's time zone is eight hours ahead of GMT.
Email Click to email Mark