Cheung Kong Graduate School of Business Knowledge. Winter 2018
China's millennials are key to the future of fashion, and they are demanding designs that resonate with their heritage.
In years to come, New York Fashion Week 2018 may be remembered as the moment China arrived as a creative force in the world of fashion. As the snow came down on a chilly February morning, a clutch of emerging Chinese designers unveiled their latest ranges in the festival's first ever China Day.
Hosted by the Council of Fashion Designers of America in partnership with online retail powerhouse Tmall, the event was a success and a second China Day was promptly held in September. Hailed by many as a Chinese attempt to catch the eyes of Western consumers, the reality was, in fact, somewhat different.
"It was very successful, but not in the way people necessarily think." says Simon Collins, the founder and CEO of fashion education platform WeDesign and former creative director at Nike. "Really, China Day was there to market to people in China."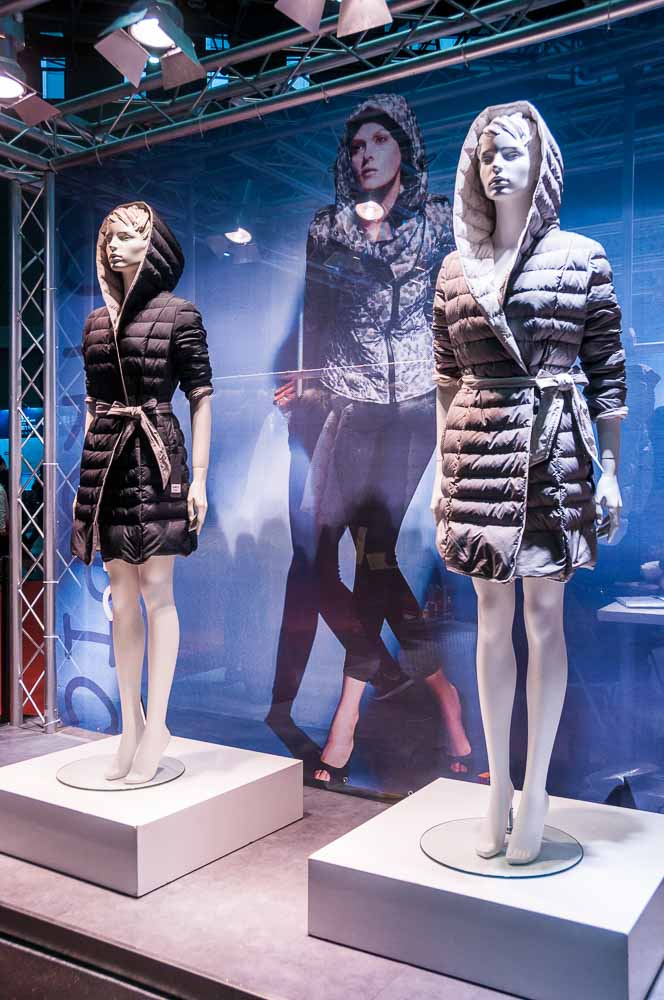 Mark Andrews has written about everything from Japanese houses to heli hikes on New Zealand glaciers, test drives of Chinese cars to bar and restaurant reviews. He currently specialises in travel articles and reviews of Chinese cars plus articles about the Chinese auto industry.
Let's Get Started
Get in touch with Mark
All articles and photographs displayed on this web site are available for purchase with rights varying according to what has previously been sold. For most published articled this means first serial rights for the country that the publication appears in.
If you wish to speak to me about anything on this website or to discuss commissioning any work I can be contacted by:
Mobile phone
0086 13564588224
This is a Chinese mobile number. Please remember that China's time zone is eight hours ahead of GMT.
Email Click to email Mark