Beijing Motor Show 2020 news round-up.
The 2020 Beijing Motor Show played host to big reveals from BMW, Maserati, Rolls-Royce and others?
As the first major international show to take place in 2020 the eyes of the motoring world were on the Beijing Motor Show – or at least they would have been if they could have got to China. With travel restrictions still in place it was strictly limited to media already on the ground. The show opened Saturday and runs until 5 October.
On the surface, bar strict enforcement of wearing face masks, nothing much seemed different. Entry, however, now involves showing a local Beijing Health Kit code and the media no longer get physical passes – instead you simply show a print out of your approval for entry. While signs talk mentioned social distancing there was little enforcement and the show seemed as crowded as usual.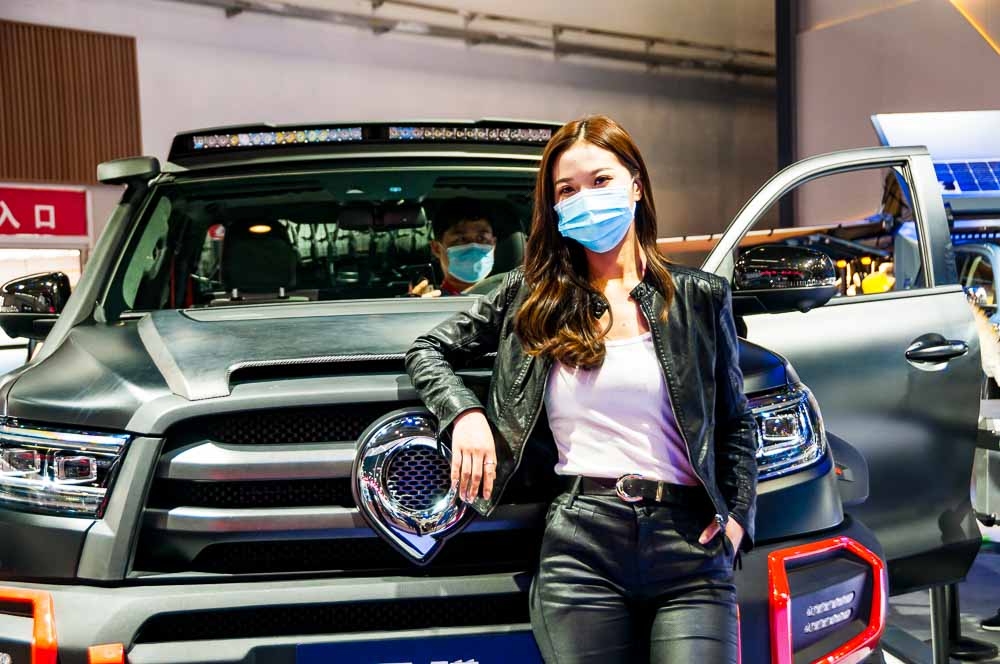 Mark Andrews has written about everything from Japanese houses to heli hikes on New Zealand glaciers, test drives of Chinese cars to bar and restaurant reviews. He currently specialises in travel articles and reviews of Chinese cars plus articles about the Chinese auto industry.
Let's Get Started
Get in touch with Mark
All articles and photographs displayed on this web site are available for purchase with rights varying according to what has previously been sold. For most published articled this means first serial rights for the country that the publication appears in.
If you wish to speak to me about anything on this website or to discuss commissioning any work I can be contacted by:
Mobile phone
0086 13564588224
This is a Chinese mobile number. Please remember that China's time zone is eight hours ahead of GMT.
Email Click to email Mark