Shanghai's Urban Nip and Tuck
Blue Wings – Finnair. January 2018
When looking at the skyscrapers of Shanghai's Pudong district, it's easy to imagine a city of tomorrow. What it has not been so easy to envision is yesterday, thus leaving many an old building precariously dodging the wrecking ball.
But there are occasional rays of hope for Shanghai's elders. Jianguo West Road lies in the heart of the Former French Concession, often referred to as the Cultural Preservation Zone. The Jian Ye Li Estate located here dates to China's colonial era and thanks to an ambitious restoration now has a secure future.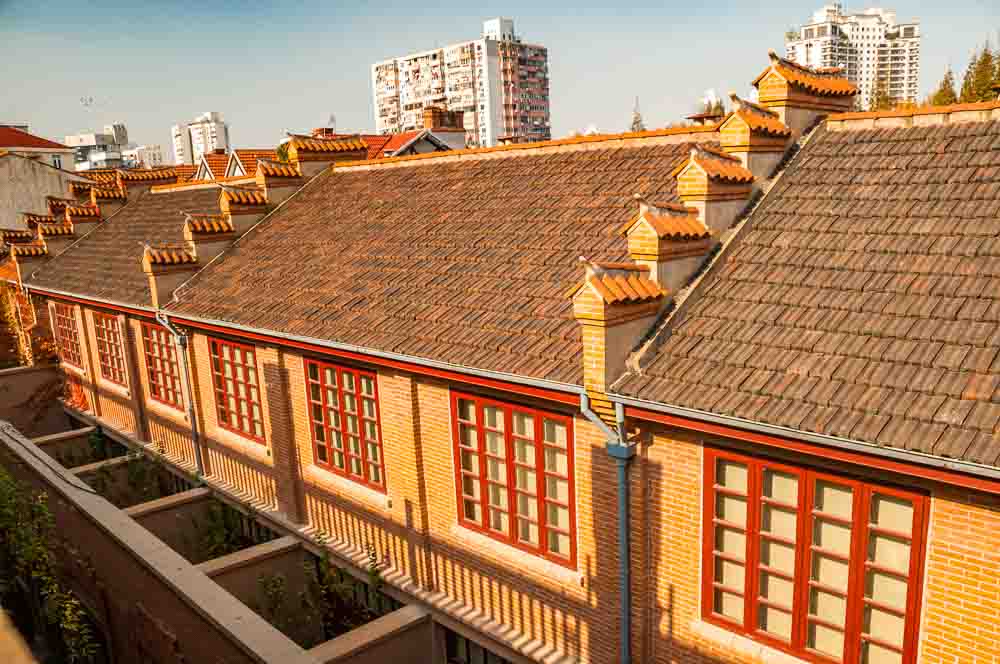 Mark Andrews has written about everything from Japanese houses to heli hikes on New Zealand glaciers, test drives of Chinese cars to bar and restaurant reviews. He currently specialises in travel articles and reviews of Chinese cars plus articles about the Chinese auto industry.
Let's Get Started
Get in touch with Mark
All articles and photographs displayed on this web site are available for purchase with rights varying according to what has previously been sold. For most published articled this means first serial rights for the country that the publication appears in.
If you wish to speak to me about anything on this website or to discuss commissioning any work I can be contacted by:
Mobile phone
0086 13564588224
This is a Chinese mobile number. Please remember that China's time zone is eight hours ahead of GMT.
Email Click to email Mark