Underground Farmers. Article about farming under cities.
Blue Wings – Finnair. November 2018
Urban farmers are taking their crops under the city.
Busy Clapham High Street in London seems a strange place to be part of a farming revolution. However, unbeknownst to most passers-by, strange happenings are taking place right under their feet, or at least 33 metres below them. Utilising a former Second World War bomb shelter, Growing Underground grows micro greens and salad leaves such as pea shoots, wasabi mustard, and pink stem radish.
Built as part of a network stretching from Belsize Park to Clapham South, the original plan was to link them up after the war to form a high-speed underground line. Like many underground spaces they lay abandoned. Now in some of the world's major cities a new breed of urban farmers using space-age techniques is taking them over.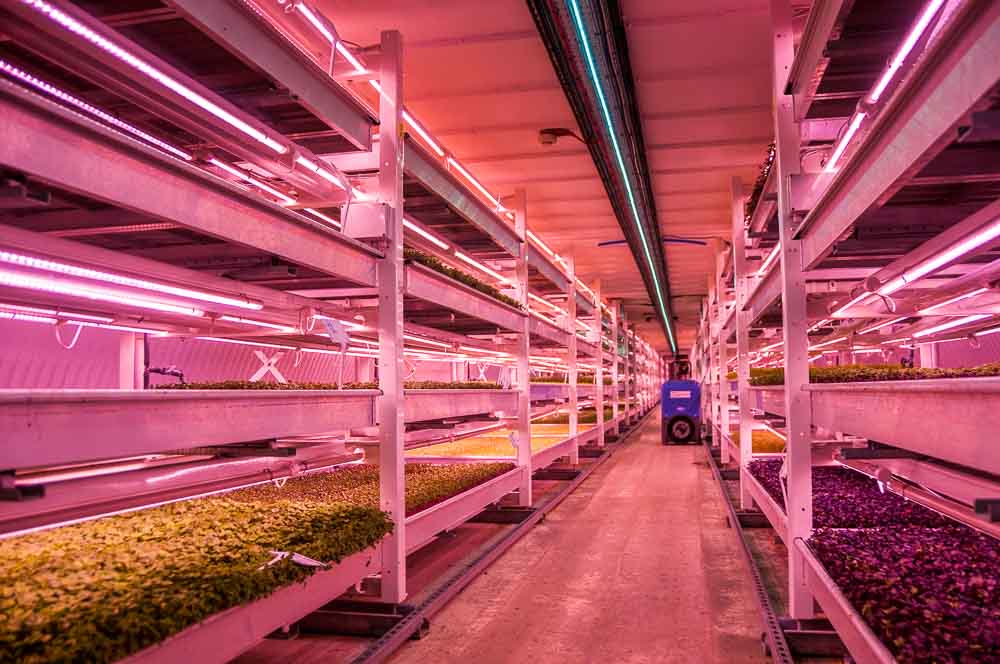 Mark Andrews has written about everything from Japanese houses to heli hikes on New Zealand glaciers, test drives of Chinese cars to bar and restaurant reviews. He currently specialises in travel articles and reviews of Chinese cars plus articles about the Chinese auto industry.
Let's Get Started
Get in touch with Mark
All articles and photographs displayed on this web site are available for purchase with rights varying according to what has previously been sold. For most published articled this means first serial rights for the country that the publication appears in.
If you wish to speak to me about anything on this website or to discuss commissioning any work I can be contacted by:
Mobile phone
0086 13564588224
This is a Chinese mobile number. Please remember that China's time zone is eight hours ahead of GMT.
Email Click to email Mark