BMW sticks to plans to export from China despite tariffs.
Nikkei Asian Review. 7th May 2019
German carmaker BMW is sticking to plans to make China an export platform for its new electric models, despite uncertainty about tariffs and the trade conflict between Washington and Beijing.
The company denied reports that the trade war between Washington and Beijing — which has seen tariffs imposed on Chinese car imports into the U.S. — had prompted a rethink on plans to export the iX3, an electric version of the X3 compact crossover SUV, from China.
BMW spokesman Max-Morten Borgmann told Nikkei Asian Review, "Our strategic plans to export the iX3 from China remain unchanged."
China has yet to become a major source of automotive exports even as the country has come to dominate manufacturing in many areas and has emerged as the world's largest car market.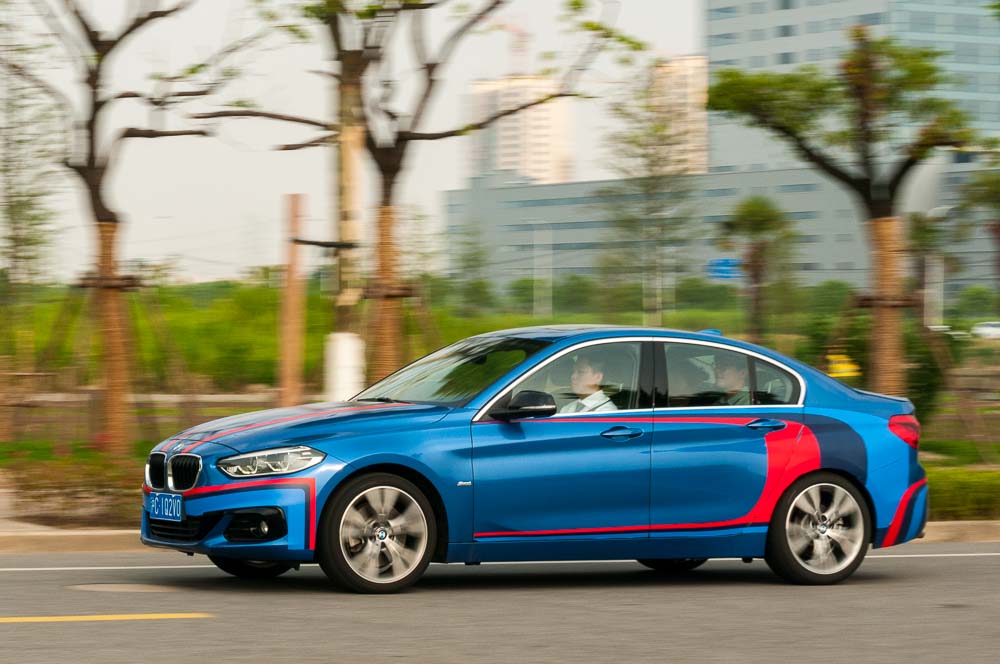 Mark Andrews has written about everything from Japanese houses to heli hikes on New Zealand glaciers, test drives of Chinese cars to bar and restaurant reviews. He currently specialises in travel articles and reviews of Chinese cars plus articles about the Chinese auto industry.
Let's Get Started
Get in touch with Mark
All articles and photographs displayed on this web site are available for purchase with rights varying according to what has previously been sold. For most published articled this means first serial rights for the country that the publication appears in.
If you wish to speak to me about anything on this website or to discuss commissioning any work I can be contacted by:
Mobile phone
0086 13564588224
This is a Chinese mobile number. Please remember that China's time zone is eight hours ahead of GMT.
Email Click to email Mark