Bordrin's customer-led design.
Car Design News. 07/11/2019
Why there will be no family look over the Bordrin range of EVs
Had you caught a cab in Beijing in the '90s or even early '00s, chances are it would have been a Xiali, a brand consisting of a range of vehicles based on the third generation Daihatsu Charade. Despite poor quality, the cheap price made them attractive vehicles for taxi usage. However, what was once China's second best-selling brand was defunct by 2015.
With the changing fortunes of the Chinese car industry, the Tianjin factory is going to get a new lease of life thanks to a joint venture between FAW Tianjin and new Chinese EV startup Bordrin. Like many of the new startups, Bordrin, at least for its first two models, will contract the production out – a new factory they have under construction in Nanjing won't come online until 2022.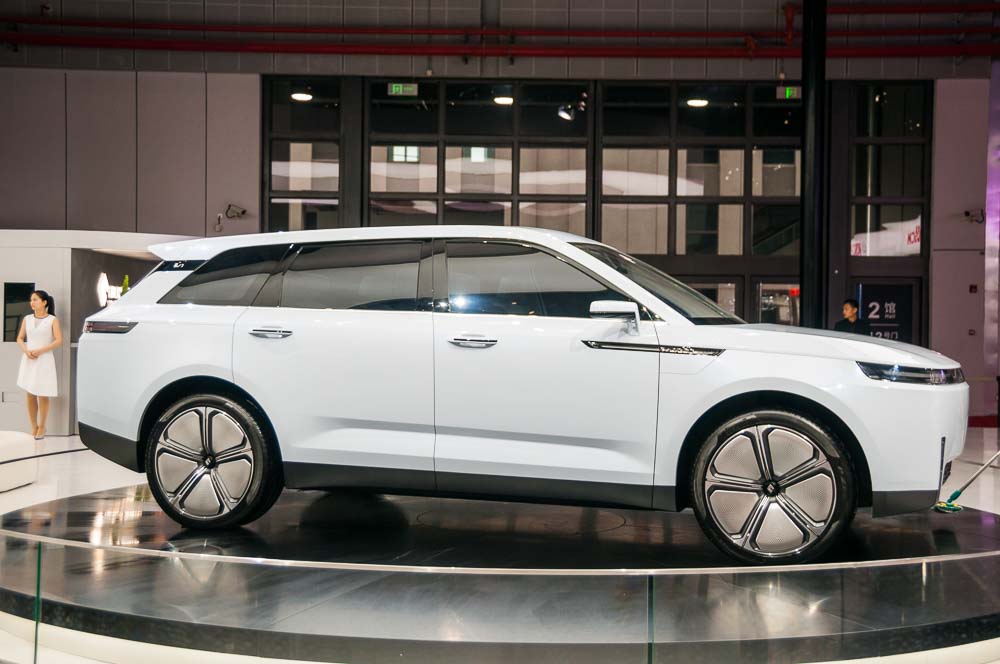 Mark Andrews has written about everything from Japanese houses to heli hikes on New Zealand glaciers, test drives of Chinese cars to bar and restaurant reviews. He currently specialises in travel articles and reviews of Chinese cars plus articles about the Chinese auto industry.
Let's Get Started
Get in touch with Mark
All articles and photographs displayed on this web site are available for purchase with rights varying according to what has previously been sold. For most published articled this means first serial rights for the country that the publication appears in.
If you wish to speak to me about anything on this website or to discuss commissioning any work I can be contacted by:
Mobile phone
0086 13564588224
This is a Chinese mobile number. Please remember that China's time zone is eight hours ahead of GMT.
Email Click to email Mark