Enovate – interview with Hakan Saracoglu.
Car Design News. 10/10/2019
Can Enovate design a difference against other Chinese EV startups? CDN visited the company's studio in Shanghai to find out…
Two aircraft hanger size buildings dominate a plot in Shanghai's Jiading District. Yet this is not a car factory, instead a thousand or so workers are busy on functions ranging from design to finance. Impressive for a company that has yet to put a car into production.
Enovate is one of a raft of electric car startups in China which supposedly reached 450 at their zenith. "They're consolidating now, it's the right thing to do there were way too many" says Enovate vice president of design, Hakan Saracoglu. The Turkish born German national has fifteen years' experience with Porsche along with shorter stints at Ford and Chery.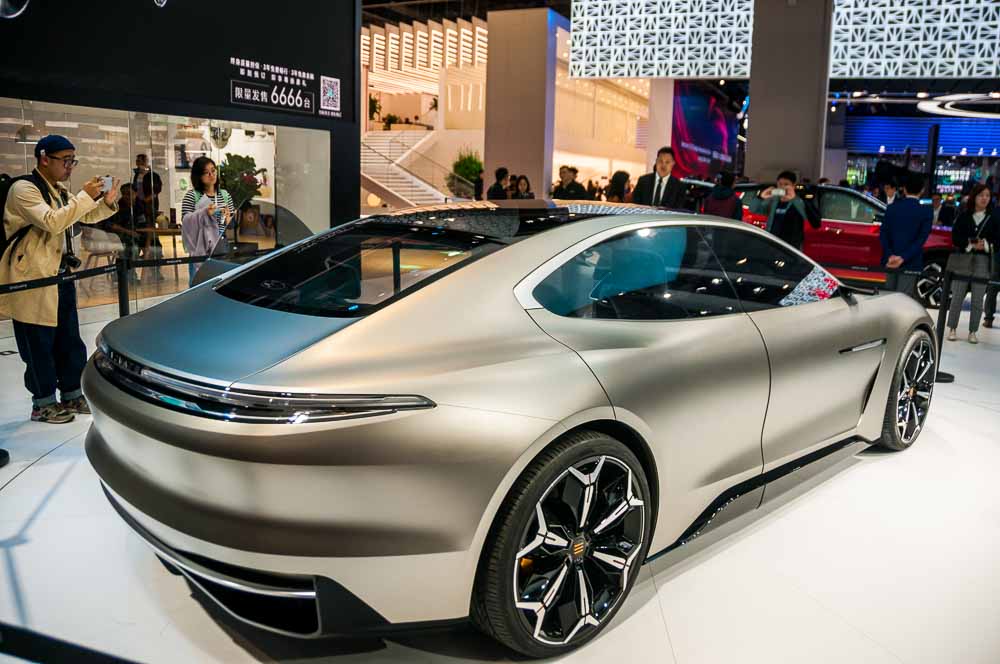 Mark Andrews has written about everything from Japanese houses to heli hikes on New Zealand glaciers, test drives of Chinese cars to bar and restaurant reviews. He currently specialises in travel articles and reviews of Chinese cars plus articles about the Chinese auto industry.
Let's Get Started
Get in touch with Mark
All articles and photographs displayed on this web site are available for purchase with rights varying according to what has previously been sold. For most published articled this means first serial rights for the country that the publication appears in.
If you wish to speak to me about anything on this website or to discuss commissioning any work I can be contacted by:
Mobile phone
0086 13564588224
This is a Chinese mobile number. Please remember that China's time zone is eight hours ahead of GMT.
Email Click to email Mark