Ford's renewed China push.
Car Design News. 06/11/2019
Fording the Chinese Gap – how Ford aims to turn itself around by designing in China, for China
Last year, Ford sold 383,485 locally produced cars in China, in its worst sales performance since 2011. At its peak in 2016 the blue oval shifted 951,396. To put that into perspective, although GM also had a sales dip last year it still managed sales of 1,057,452 for just the Buick brand – it also has sales from Cadillac, Chevrolet and Baojun.
Unlike GM, which has taken a far more China-centred approach, its Dearborn-based competitor has largely relied on selling 'world cars' in the Chinese market. The only two exceptions are the Escort and Taurus. While the latter may share its name with the US car and is itself a large saloon, the model is a completely different design. But it is the Escort – based on the platform of the second generation Focus and using old drivetrains – which has been Ford's best-selling car in China.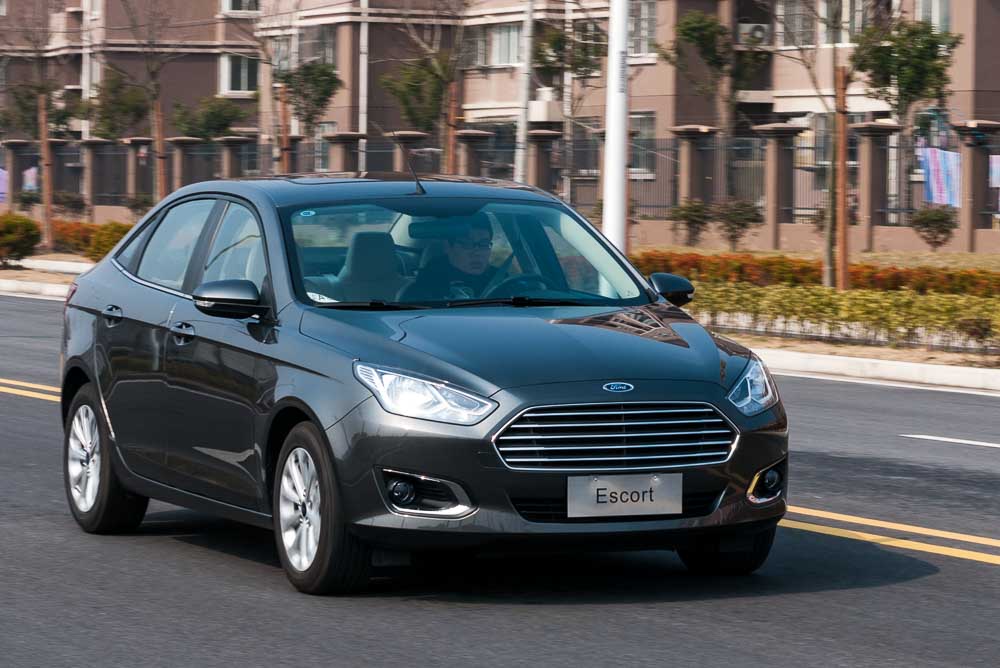 Mark Andrews has written about everything from Japanese houses to heli hikes on New Zealand glaciers, test drives of Chinese cars to bar and restaurant reviews. He currently specialises in travel articles and reviews of Chinese cars plus articles about the Chinese auto industry.
Let's Get Started
Get in touch with Mark
All articles and photographs displayed on this web site are available for purchase with rights varying according to what has previously been sold. For most published articled this means first serial rights for the country that the publication appears in.
If you wish to speak to me about anything on this website or to discuss commissioning any work I can be contacted by:
Mobile phone
0086 13564588224
This is a Chinese mobile number. Please remember that China's time zone is eight hours ahead of GMT.
Email Click to email Mark