Zeekr 001 exclusive first test drive.
Car News China.
28/12/2021
Test drive of Geely's new attempt at getting it right with an EV, the Zeekr 001.
Geely surprised everyone at this year's Shanghai Auto Show when the car we had all been expecting to lead Lynk & Co's path to an all-electric future became the Zeekr 001. Looks-wise it broadly delivered on the sleek lines previewed by the Zero concept at last year's Beijing show, but why another brand? Here we get behind the wheel of the 001 to discover what it means to be a Zeekr and why this is a car that matters for Geely.
Over the last decade, three private companies have emerged as the driving force to create competitive Chinese cars. BYD has always had the edge when it came to what China calls new energy vehicles (NEVs), broadly speaking EVs and PHEVs, while Geely had the lead with design and Great Wall had the advantage with SUVs. Increasingly today, these Chinese legacy producers are seeing a challenge from new Chinese EV start-ups.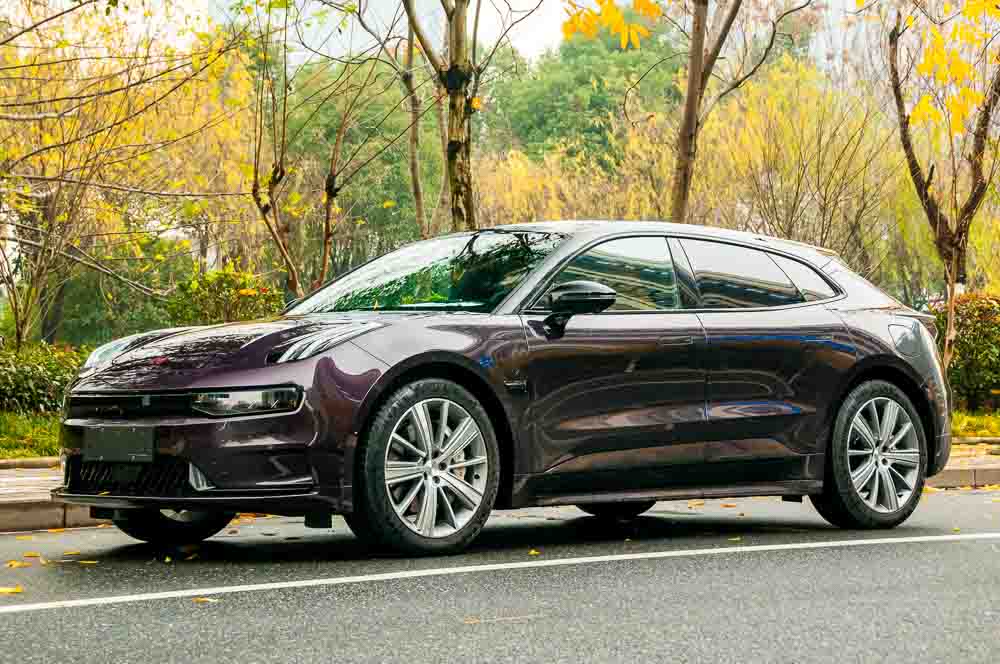 Mark Andrews has written about everything from Japanese houses to heli hikes on New Zealand glaciers, test drives of Chinese cars to bar and restaurant reviews. He currently specialises in travel articles and reviews of Chinese cars plus articles about the Chinese auto industry.
Let's Get Started
Get in touch with Mark
All articles and photographs displayed on this web site are available for purchase with rights varying according to what has previously been sold. For most published articled this means first serial rights for the country that the publication appears in.
If you wish to speak to me about anything on this website or to discuss commissioning any work I can be contacted by:
Mobile phone
0086 13564588224
This is a Chinese mobile number. Please remember that China's time zone is eight hours ahead of GMT.
Email Click to email Mark