Should BYD quit making cars?
China Automotive Review. October 2014
Back in May bond investment guru Jeff Gundlach in an interview with Bloomberg said Elon Musk should get Tesla out of the car business and concentrate on being a battery supplier. Would BYD benefit from a similar move?
BYD's glory days seem well over. For a time the F3 was the best selling car in China but recent years show steep declines in sales. The first quarter of 2014 saw a disastrous 29.9 percent drop in sales from the previous year. The only silver lining was strong sales by the hybrid Qin, something the previous F3DM never achieved.
BYD's greatest handicap is its inability to design cars well. Look at most of the current range and they are still heavily inspired by other manufacturers' designs. The F3 was well known as little more than an E120 Toyota Corolla clone. However, this still is true of newer models such as the S6 which is largely a Lexus RX copy.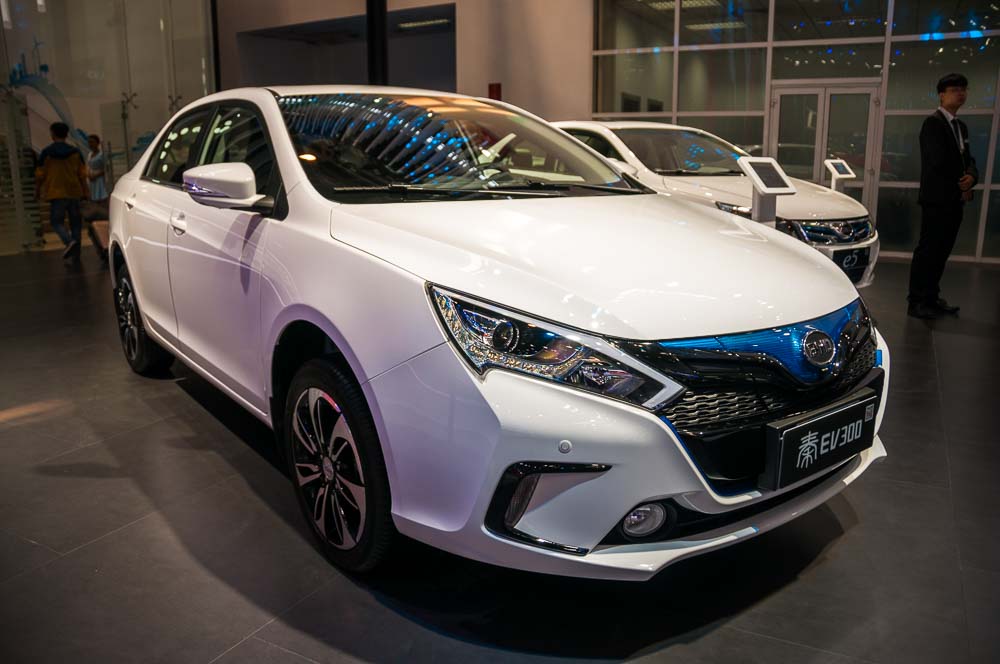 Mark Andrews has written about everything from Japanese houses to heli hikes on New Zealand glaciers, test drives of Chinese cars to bar and restaurant reviews. He currently specialises in travel articles and reviews of Chinese cars plus articles about the Chinese auto industry.
Let's Get Started
Get in touch with Mark
All articles and photographs displayed on this web site are available for purchase with rights varying according to what has previously been sold. For most published articled this means first serial rights for the country that the publication appears in.
If you wish to speak to me about anything on this website or to discuss commissioning any work I can be contacted by:
Mobile phone
0086 13564588224
This is a Chinese mobile number. Please remember that China's time zone is eight hours ahead of GMT.
Email Click to email Mark