Why MG has failed in the UK
China Automotive Review. December 2016
Article analysing why MG has done so badly in the UK market. Perhaps it is all down to the curse of MG Rover?
The end of September saw the axe fall on the pretence of MG manufacturing in the UK. While MG sales have grown the British episode is more a catalogue of failures and missed opportunities. The experience is not really so different to the MG Roewe experience in China. MG Rover was the last volume British carmaker which with enough tragedy worthy of a British soap opera had lurched from crisis to crisis via different owners for many years. The end came in 2005 when the company went into liquidation.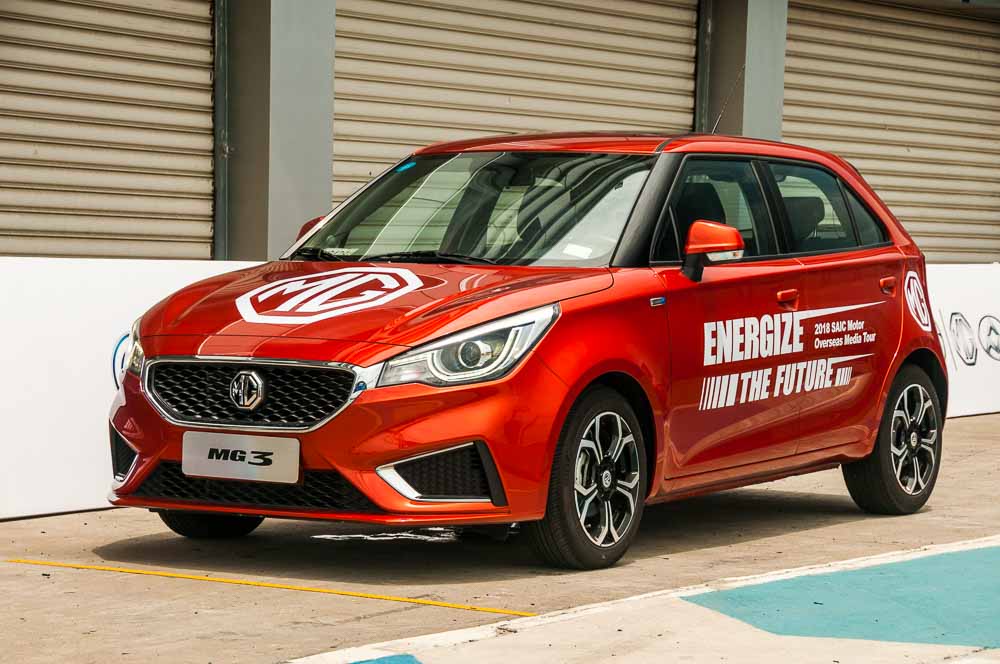 Mark Andrews has written about everything from Japanese houses to heli hikes on New Zealand glaciers, test drives of Chinese cars to bar and restaurant reviews. He currently specialises in travel articles and reviews of Chinese cars plus articles about the Chinese auto industry.
Let's Get Started
Get in touch with Mark
All articles and photographs displayed on this web site are available for purchase with rights varying according to what has previously been sold. For most published articled this means first serial rights for the country that the publication appears in.
If you wish to speak to me about anything on this website or to discuss commissioning any work I can be contacted by:
Mobile phone
0086 13564588224
This is a Chinese mobile number. Please remember that China's time zone is eight hours ahead of GMT.
Email Click to email Mark