Review of Gammiok a Korean restaurant that was situated in the Longbai area of Shanghai. Possibly still open.
Located in Longbai, the Korea Town area of Shanghai, this restaurant is in a huge building (sign is only in Korean). Whilst the restaurant has some raised private Korean rooms, some of which seem to be non smoking, the overall décor of the place is clean but sterile. The color menu in Korean, Chinese, Japanese and English is limited. This was extenuated by the restaurant being unable to do any BBQ because the equipment has yet to be fitted to the tables. The rice and mixed vegetables (Y35) tasted quite good but came in a metal bowl rather than the expected earthen one. The beef in earthen bowl (Y45) was quite good but was really a soup, which whilst said by the waitress was not suggested in any language on the menu. Haemul pajeon (seafood pancake Y50) was too thick and tasted doughy. With so many good Korean restaurants in the area this place needs to improve.
Unfortunately I cannot find an electronic version of this article.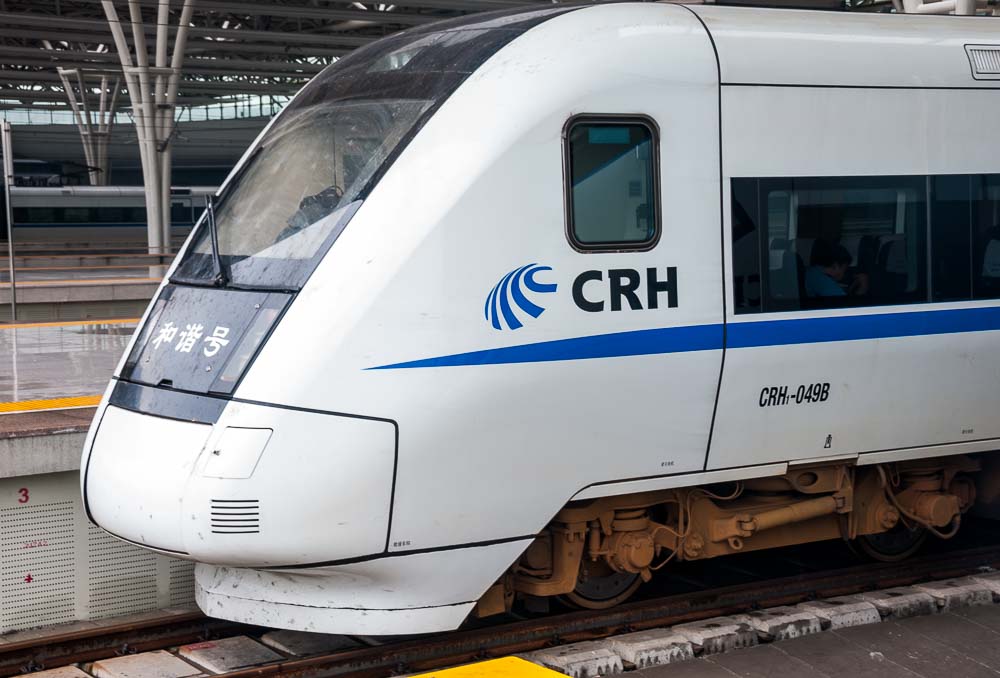 Mark Andrews has written about everything from Japanese houses to heli hikes on New Zealand glaciers, test drives of Chinese cars to bar and restaurant reviews. He currently specialises in travel articles and reviews of Chinese cars plus articles about the Chinese auto industry.
Let's Get Started
Get in touch with Mark
All articles and photographs displayed on this web site are available for purchase with rights varying according to what has previously been sold. For most published articled this means first serial rights for the country that the publication appears in.
If you wish to speak to me about anything on this website or to discuss commissioning any work I can be contacted by:
Mobile phone
0086 13564588224
This is a Chinese mobile number. Please remember that China's time zone is eight hours ahead of GMT.
Email Click to email Mark