Spago. Restaurant review.
City Weekend (Shanghai). 01/04/2007
Restaurant review of Spago a now closed restaurant just off Nanjing Xilu in Shanghai.
In Shanghai's restaurant scene white is in and Spago uses it well for its fashionable modern style right down to the crockery. This allows it to transform itself to hold guest art, photo and even fashion shows. It has already become a popular lunch spot with pasta, Western, pizza and Asian sets for RMB 19, 29 and 39. In the evening it moves towards the contemporary continental. A match for anything on the Bund but at a fraction of the cost, the food has a strong emphasis on fresh, quality ingredients including herbs. Grilled lamb chop with cous cous (Y75) came infused with rosemary and with grilled asparagus, eggplant, zucchini and mushroom. A main dining area along with more intimate alcove tables makes for a pleasant dining experience.
Unfortunately I don't have an electronic version of this article.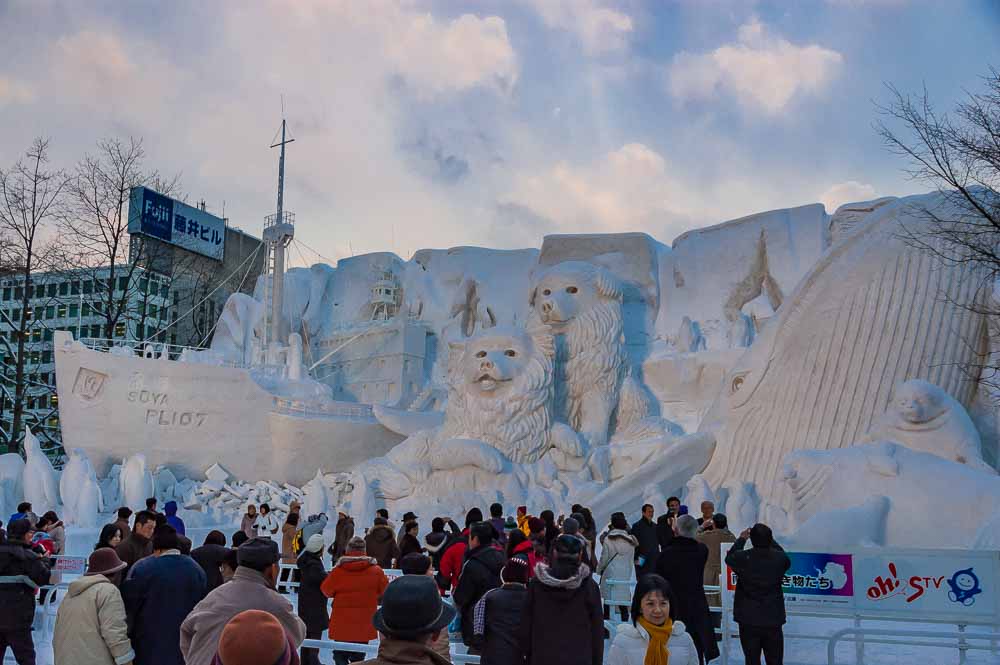 Mark Andrews has written about everything from Japanese houses to heli hikes on New Zealand glaciers, test drives of Chinese cars to bar and restaurant reviews. He currently specialises in travel articles and reviews of Chinese cars plus articles about the Chinese auto industry.
Let's Get Started
Get in touch with Mark
All articles and photographs displayed on this web site are available for purchase with rights varying according to what has previously been sold. For most published articled this means first serial rights for the country that the publication appears in.
If you wish to speak to me about anything on this website or to discuss commissioning any work I can be contacted by:
Mobile phone
0086 13564588224
This is a Chinese mobile number. Please remember that China's time zone is eight hours ahead of GMT.
Email Click to email Mark