Cheung Kong Graduate School of Business Knowledge. Winter 2019
Could Anta "Just Do It" and become the world's next Nike?
Anta, the leading Chinese sportswear brand, is determined to make itself as well-known and trendy around the world as Adidas and Nike. With it being named an official sponsor of the 2022 Beijing Winter Olympics and President Xi Jinping having been seen wearing the brand, it might be a race it stands a chance of eventually winning.
In the Anta store on Shanghai's renowned Nanjing East Road, sales personnel proudly stress Anta's position as the number one Chinese sportswear brand and pitch their bestselling footwear, a lightweight and low-price sneaker for RMB 369 ($52).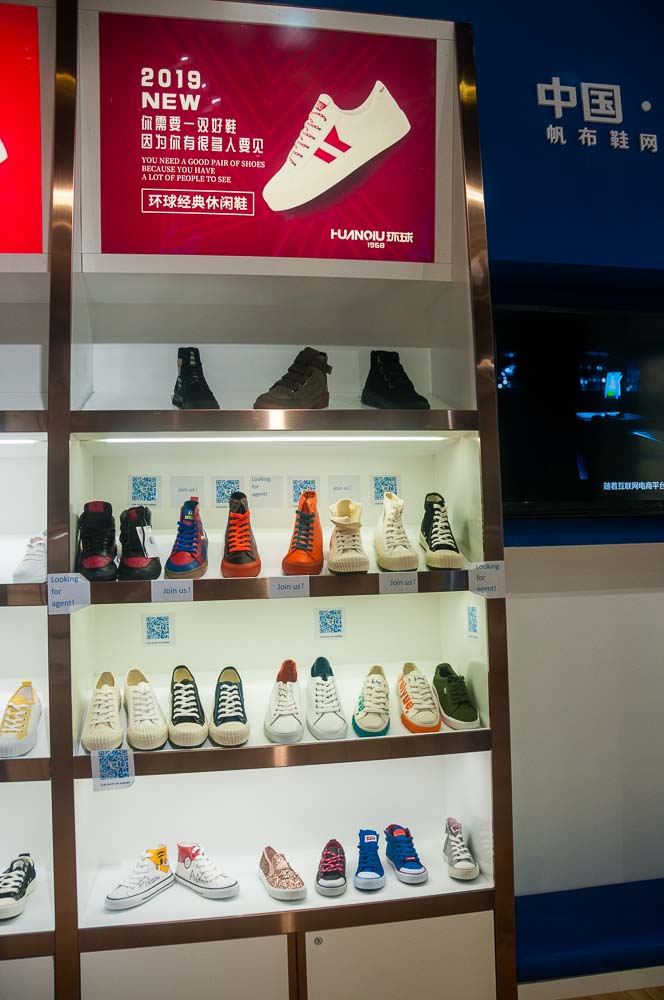 Mark Andrews has written about everything from Japanese houses to heli hikes on New Zealand glaciers, test drives of Chinese cars to bar and restaurant reviews. He currently specialises in travel articles and reviews of Chinese cars plus articles about the Chinese auto industry.
Let's Get Started
Get in touch with Mark
All articles and photographs displayed on this web site are available for purchase with rights varying according to what has previously been sold. For most published articled this means first serial rights for the country that the publication appears in.
If you wish to speak to me about anything on this website or to discuss commissioning any work I can be contacted by:
Mobile phone
0086 13564588224
This is a Chinese mobile number. Please remember that China's time zone is eight hours ahead of GMT.
Email Click to email Mark