Cheung Kong Graduate School of Business Knowledge. November 2021
Digitalization is changing not only the nature of cars, but also the relationship between brands, producer, suppliers and consumers.
IT worker Jefferson Teng fits the stereotype of the customer the new Chinese electric vehicle (EV) startups seek to attract. The Hangzhou resident is an avid car fan in his late twenties, regularly taking new models out for test drives.
"[I never quite understood] how the traditional car industry was moving so slowly each year with each model having a tiny improvement on this part or that part, yet claiming to be 'the brand new 2020 model that promises to change your life!' in the ads," says Teng.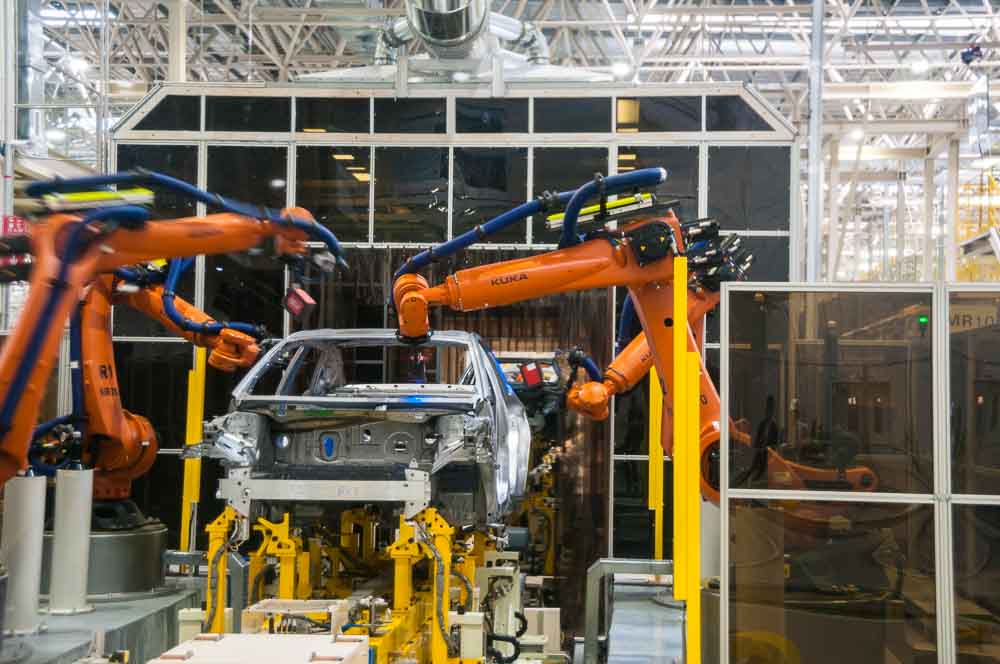 Mark Andrews has written about everything from Japanese houses to heli hikes on New Zealand glaciers, test drives of Chinese cars to bar and restaurant reviews. He currently specialises in travel articles and reviews of Chinese cars plus articles about the Chinese auto industry.
Let's Get Started
Get in touch with Mark
All articles and photographs displayed on this web site are available for purchase with rights varying according to what has previously been sold. For most published articled this means first serial rights for the country that the publication appears in.
If you wish to speak to me about anything on this website or to discuss commissioning any work I can be contacted by:
Mobile phone
0086 13564588224
This is a Chinese mobile number. Please remember that China's time zone is eight hours ahead of GMT.
Email Click to email Mark