To Serve or Not to Serve?
CKGSB Knowledge Magazine. December 2012
Companies need to step-up their service in China to satisfy the new sophisticated customer
Lining up for a table at the Hai Di Lao Sichuan hotpot restaurant in Beijing is not such a bad experience–you get served tea and snacks and can even opt for a manicure while you wait–a welcome reprieve from other restaurants where creature comforts are an afterthought.
The latest battleground in the retail world of China is customer service. Competition is forcing companies from state banks and airlines to restaurants and auto showrooms to take greater care to attract and keep customers happy because Chinese consumers are becoming more savvy about, and insistent on, good service.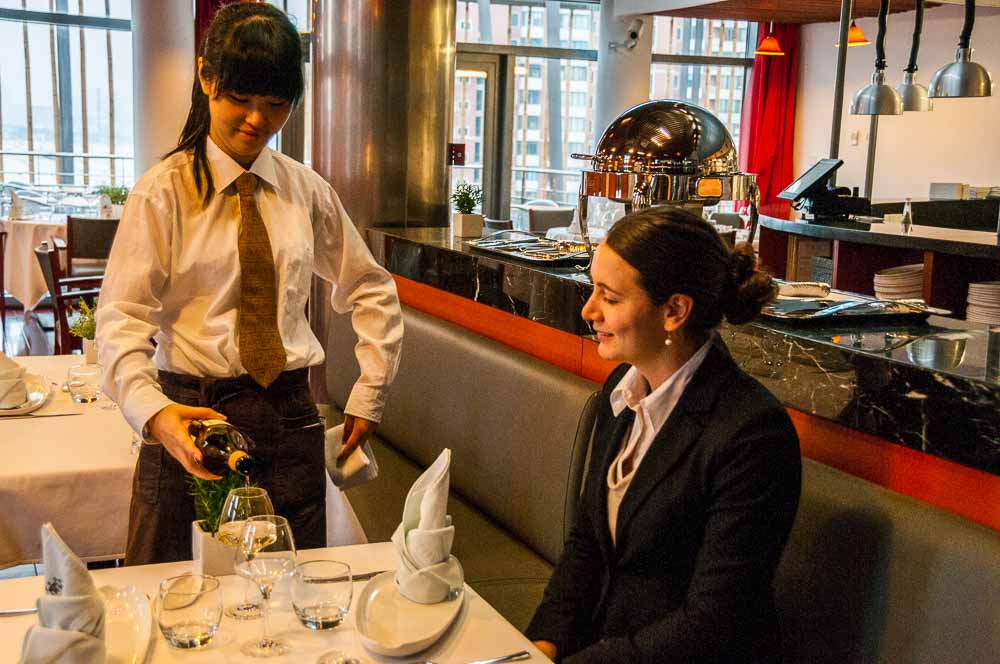 Mark Andrews has written about everything from Japanese houses to heli hikes on New Zealand glaciers, test drives of Chinese cars to bar and restaurant reviews. He currently specialises in travel articles and reviews of Chinese cars plus articles about the Chinese auto industry.
Let's Get Started
Get in touch with Mark
All articles and photographs displayed on this web site are available for purchase with rights varying according to what has previously been sold. For most published articled this means first serial rights for the country that the publication appears in.
If you wish to speak to me about anything on this website or to discuss commissioning any work I can be contacted by:
Mobile phone
0086 13564588224
This is a Chinese mobile number. Please remember that China's time zone is eight hours ahead of GMT.
Email Click to email Mark