The 17 Best Day Trips From Shanghai.
Culture Trip. 13/02/2020.
Note this was a rewrite and addition to an existing article by someone else. Shanghai: a crossroads of east and west, the intersection of old and new China. It's a destination exciting enough to keep you occupied for weeks, but it's worth saving a day or two for quieter towns, fresh air and deeper cultural exploration. Luckily, travelling from Shanghai is simple, with four major railway stations and a highly developed intercity bus system. With many day-trip destinations within hours of the city, you can experience another side of China all in one day.
Changshu flies very much under the tourist radar but has many of the best features of Hangzhou and Suzhou combined: canals, ancient houses, a lake and mountains, albeit on a smaller scale. Go to the Shanghu Scenic Area and take a gondola ride through bamboo-lined waterways or hike to the top of Yushan (Mount Yu) which is full of traditional tea plantations and has a mini Great Wall plus views over Xingfu Temple and the neighbouring forest. Explore the old-style buildings and waterways of Shajiabang or go to the Square Pagoda in the city centre. Getting There: One and a half hours by bus from Shanghai South Long Distance Bus Station.
A far less-touristy alternative to Suzhou, this city was built on the wealth of its salt merchants. The Ge Yuan Garden is considered to be one of the four best in China and the south entrance backs on to Dongguan Street, which dates back 1,200 years and is dotted with Ming and Qing dynasty buildings. For an interesting juxtaposition between Chinese and Islamic architecture, visit the Tomb of Puhaddin, who is said to be a descendant of the Prophet Muhammad, and its surrounding gardens. Equally worth your time are peaceful Slender West Lake, and the wooden burial chamber of the first king of Guangling at The Mausoleum of the Western Han. Getting There: One hour high-speed train from Shanghai Hongqiao Railway Station to Zhenjiang South Station, and a 40-minute bus from the long-distance bus station next to Zhenjiang South Station.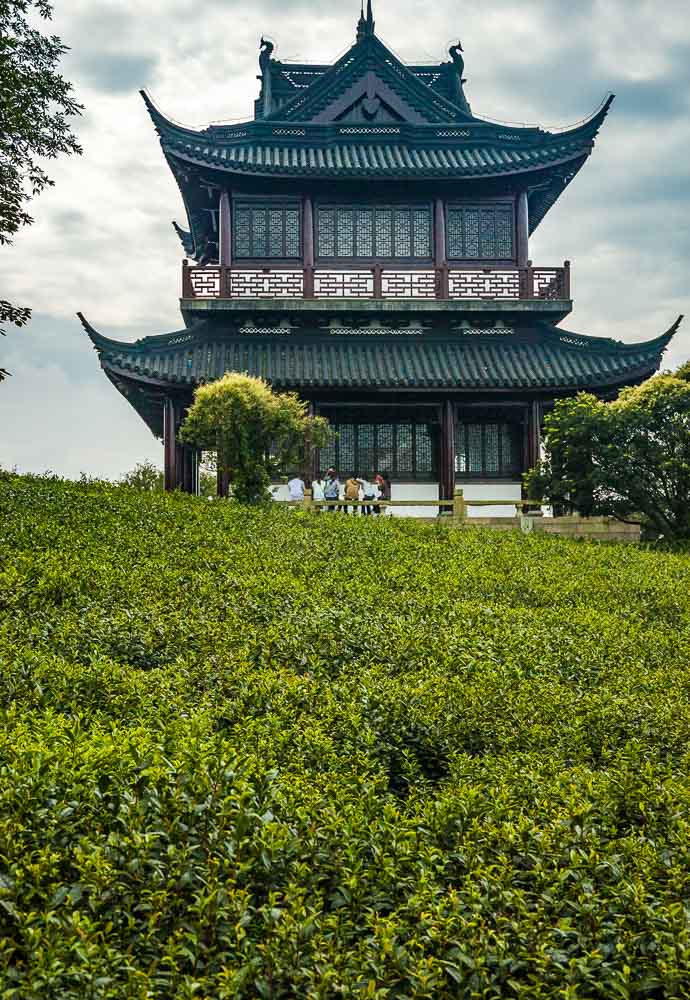 Mark Andrews has written about everything from Japanese houses to heli hikes on New Zealand glaciers, test drives of Chinese cars to bar and restaurant reviews. He currently specialises in travel articles and reviews of Chinese cars plus articles about the Chinese auto industry.
Let's Get Started
Get in touch with Mark
All articles and photographs displayed on this web site are available for purchase with rights varying according to what has previously been sold. For most published articled this means first serial rights for the country that the publication appears in.
If you wish to speak to me about anything on this website or to discuss commissioning any work I can be contacted by:
Mobile phone
0086 13564588224
This is a Chinese mobile number. Please remember that China's time zone is eight hours ahead of GMT.
Email Click to email Mark