Devon Life. February 2013
Although no stranger to shipwrecks and smuggling in centuries past, Branscombe hit the headlines in 2007 when a container vessel lost its cargo offshore,
sparking a beachcombing frenzy. Mark Andrews reviews the impact on the village six years on
"I was on the east cliff on the Saturday morning, and I could hear this rumbling noise in the distance," says Anthony Sellick who, with his brother, owns The Sea Shanty and foreshore at Branscombe. "Then two tugs appeared around Beer Head pulling the MSC Napoli."
The story began on Thursday 18 January 2007, when storms led to the Napoli's hull being breached and the engine room flooded whilst off the Lizard. After the ship was abandoned, tugs set out to clear the vessel from the busy shipping lanes and tow it to Portland. With continuing bad weather and the ship deteriorating, shelter was sought off Branscombe, part of the Jurassic Coast. That night, containers were washed off board and by Sunday the Napoli was truly beached.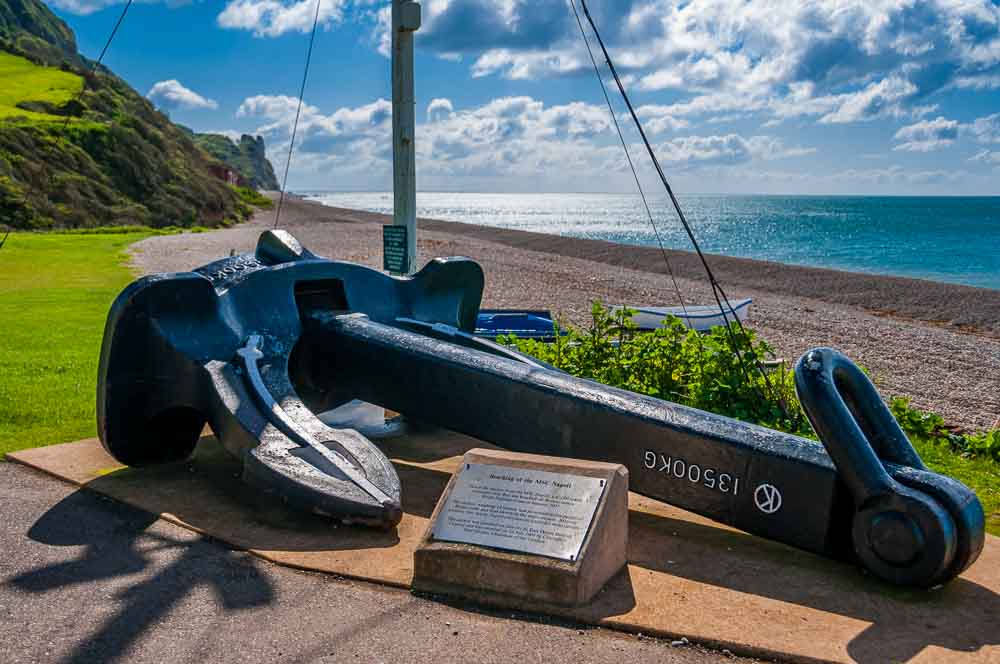 Mark Andrews has written about everything from Japanese houses to heli hikes on New Zealand glaciers, test drives of Chinese cars to bar and restaurant reviews. He currently specialises in travel articles and reviews of Chinese cars plus articles about the Chinese auto industry.
Let's Get Started
Get in touch with Mark
All articles and photographs displayed on this web site are available for purchase with rights varying according to what has previously been sold. For most published articled this means first serial rights for the country that the publication appears in.
If you wish to speak to me about anything on this website or to discuss commissioning any work I can be contacted by:
Mobile phone
0086 13564588224
This is a Chinese mobile number. Please remember that China's time zone is eight hours ahead of GMT.
Email Click to email Mark