Discovering Bourdain's Lost Shanghai.
World Travel Magazine. Oct/Nov 2018
SHANGHAI TODAY IS HOME TO UPSCALE GLOBAL DINING BUT SEARCH HARD ENOUGH AND YOU CAN STILL FIND LOCAL GEMS
Glitzy IAPM Mall on Shanghai's Huai Hai Zhonglu, one of the city's two main shopping arterials, seems a strange place to start to delve into the city's food culture. But as Lost Plate helps you discover, shadowing it a couple of blocks either side are hidden local eateries. Shanghai for the late Anthony Bourdain meant two culinary obsessions, namely soup dumplings (xiaolongbao) and noodles. Unfortunately the famous Nanxiang version featured in Parts Unknown has succumbed to the tourist hordes. Instead Lost Plate takes you to a shop off Changle lu.
Behind a glass window a young chef dexterously wraps pork dumplings. "There are three important things with xiaolongbao. First the size – they should be bite size. Then there is the delicacy a good one has 20 pleats whereas many street vendor versions only have 10. Thirdly the soup should be light coloured. If it is dark they have added soy sauce and sugar because they are not confident of the taste" says Nick Zhang, guide and manager Lost Plate, Shanghai.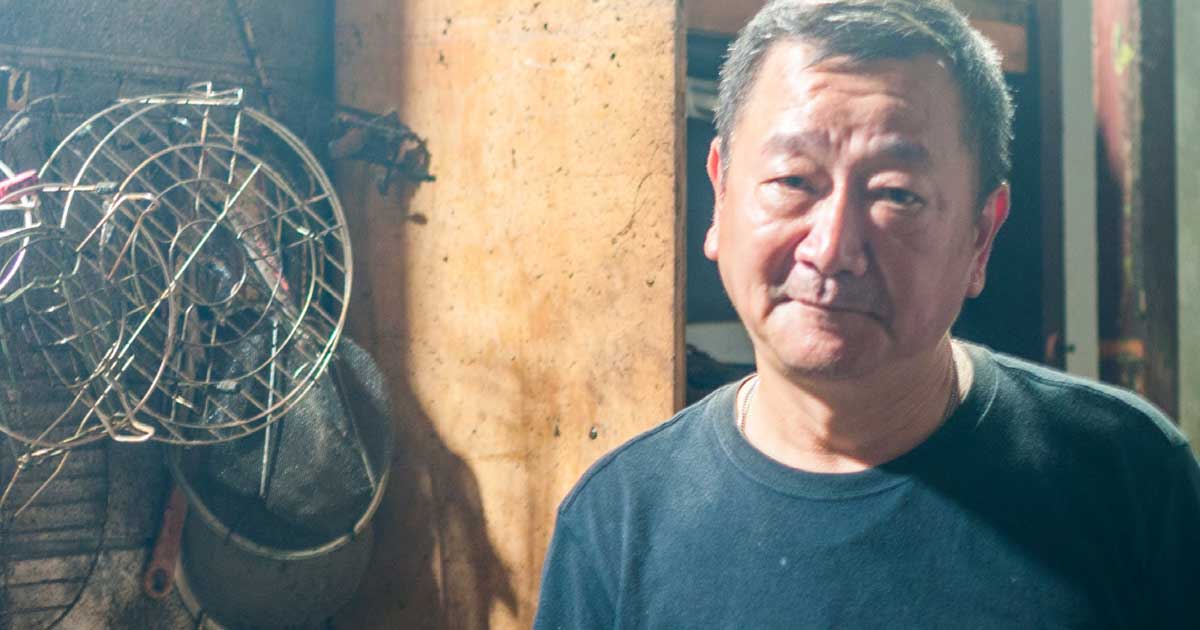 Mark Andrews has written about everything from Japanese houses to heli hikes on New Zealand glaciers, test drives of Chinese cars to bar and restaurant reviews. He currently specialises in travel articles and reviews of Chinese cars plus articles about the Chinese auto industry.
Let's Get Started
Get in touch with Mark
All articles and photographs displayed on this web site are available for purchase with rights varying according to what has previously been sold. For most published articled this means first serial rights for the country that the publication appears in.
If you wish to speak to me about anything on this website or to discuss commissioning any work I can be contacted by:
Mobile phone
0086 13564588224
This is a Chinese mobile number. Please remember that China's time zone is eight hours ahead of GMT.
Email Click to email Mark