No shortcut to the lap of luxury.
Gulf News Focus. 17/05/2015
Demands of Chinese market considered at start of design process
Luxury and premium manufacturers used to think it was sufficient to just stretch a model specially for China. Locally manufactured versions of the Audi A4 and A6, BMW 3 and 5 series, along with the Mercedes C and E Classes, all gain long wheelbases. There was also the idea that catering to the Chinese market meant creating a dragon-themed special edition. This reached fever pitch in 2012, which was a dragon year in the Chinese zodiac, with cars such as the Rolls-Royce Phantom Year of the Dragon edition and the Aston Martin Dragon 88 — the latter was limited to 88 (eight being a lucky number in China).
"They only added a Chinese element on their car, such as a dragon theme," Zhou Jingzhe, Director, China and Korea at IHS Automotive Advisory, tells GN Focus. "The cheaper way doesn't make a car look better; it only makes the buyer of such cars look like a parvenu."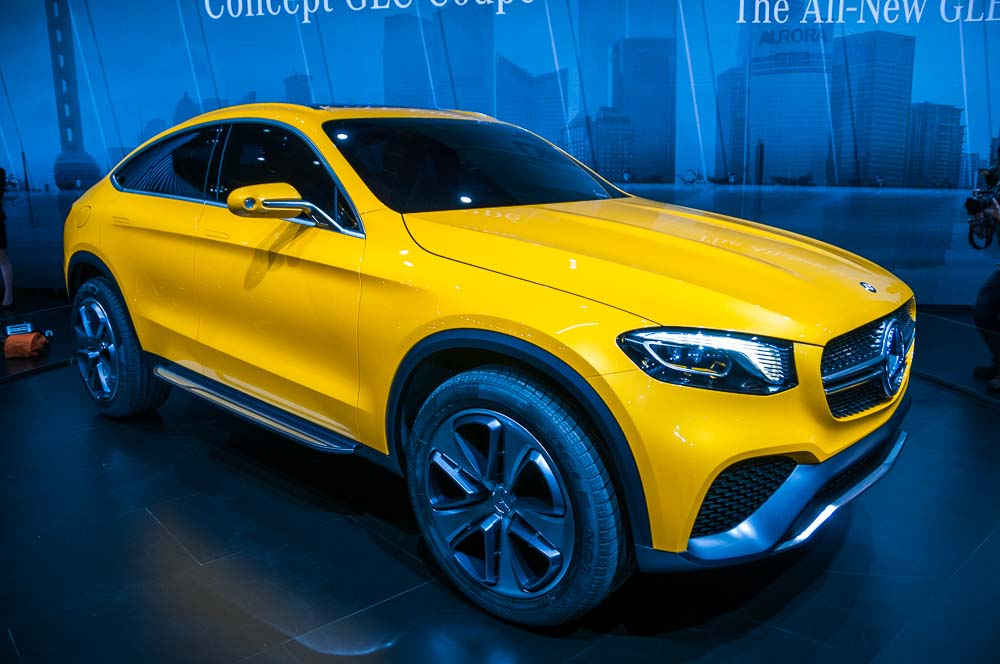 Mark Andrews has written about everything from Japanese houses to heli hikes on New Zealand glaciers, test drives of Chinese cars to bar and restaurant reviews. He currently specialises in travel articles and reviews of Chinese cars plus articles about the Chinese auto industry.
Let's Get Started
Get in touch with Mark
All articles and photographs displayed on this web site are available for purchase with rights varying according to what has previously been sold. For most published articled this means first serial rights for the country that the publication appears in.
If you wish to speak to me about anything on this website or to discuss commissioning any work I can be contacted by:
Mobile phone
0086 13564588224
This is a Chinese mobile number. Please remember that China's time zone is eight hours ahead of GMT.
Email Click to email Mark