What a Broken Computer Taught Me About Writing.
Great Escape Publishing. 08/11/2020
As travel writers, despite the glories of the job, we often spend many hours actually working from home writing up our adventures. So while coronavirus may have caused huge disruption to the working lives of many, for us at the moment it just means more hours at home and less on the road.
However, coronavirus has taught me a lesson not only about the writing process but also my whole work-life balance and it was all thanks to a broken computer, or perhaps that should be two broken computers. Being based in Shanghai, China, I got to experience the societal effects of coronavirus ahead of the curve. Around mid-January my main laptop broke down and I got it repaired.
Unfortunately, within two weeks it broke down again and by then China was entering the lockdown stage with most non-essential shops closed. For six weeks, I ended up having to use my Microsoft Surface Pro 4, which suffers from the screen flickering issues for which the machines are infamous. Due to the Surface overheating, usually I could only work in stretches of around 30 to 45 minutes before the screen would start flickering too violently for me to focus.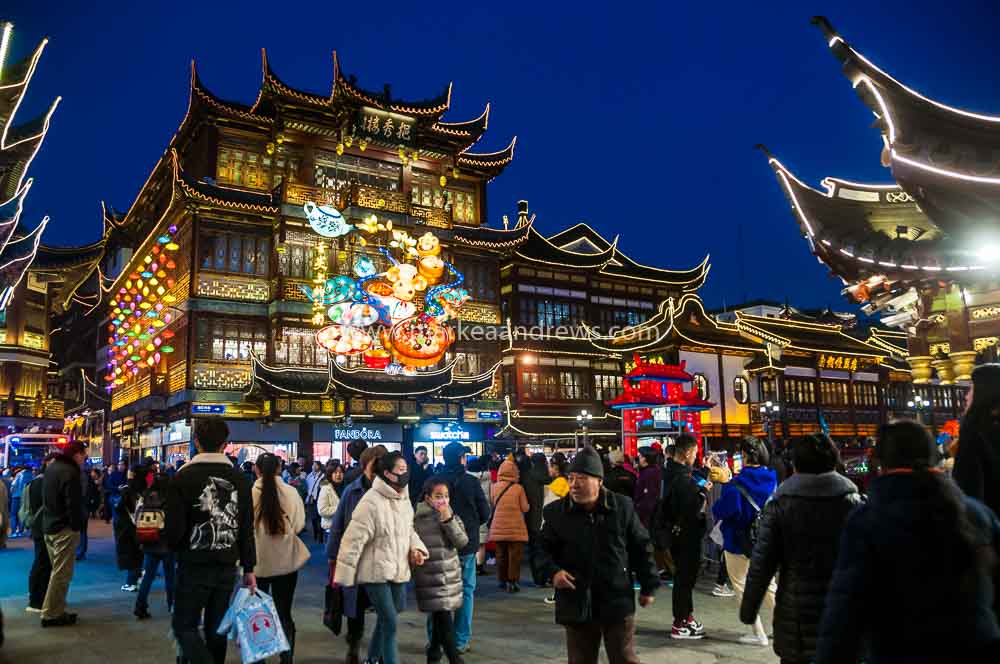 Mark Andrews has written about everything from Japanese houses to heli hikes on New Zealand glaciers, test drives of Chinese cars to bar and restaurant reviews. He currently specialises in travel articles and reviews of Chinese cars plus articles about the Chinese auto industry.
Let's Get Started
Get in touch with Mark
All articles and photographs displayed on this web site are available for purchase with rights varying according to what has previously been sold. For most published articled this means first serial rights for the country that the publication appears in.
If you wish to speak to me about anything on this website or to discuss commissioning any work I can be contacted by:
Mobile phone
0086 13564588224
This is a Chinese mobile number. Please remember that China's time zone is eight hours ahead of GMT.
Email Click to email Mark