Laowai Magazine. April 2012
How tourism in Cambodia is saving the environment and building futures for its disadvantaged.
The sweet and lush aroma of frangipani fills the air of the reception area. Opening my door at the Boddhi Tree guesthouse in Phnom Penh, Cambodia reveals a well appointed room skillfully blending traditional Khmer touches with all the expected modern conveniences.
Cambodia has suffered more than its fair share of misery and abject poverty reflects in the eyes of many of its people. Thirty years of civil war which reached a nadir with the ravages of Cambodian Maoist revolutionary Pol Pot's regime in 1979, left a country torn apart and generations deeply scarred. In recent years the country has been associated with some of the more unsavory elements of the tourism industry.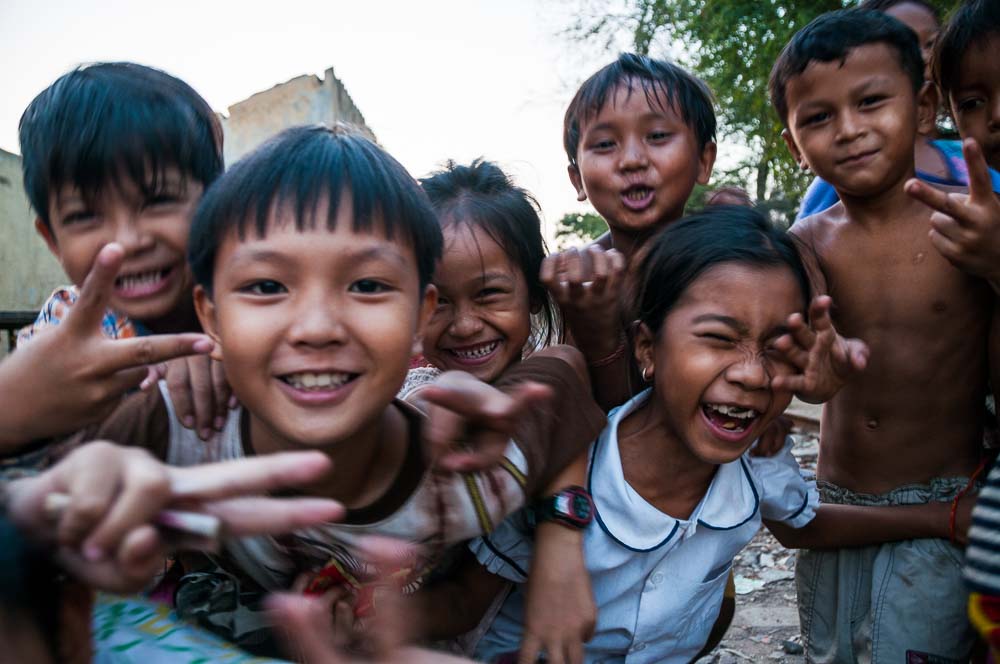 Mark Andrews has written about everything from Japanese houses to heli hikes on New Zealand glaciers, test drives of Chinese cars to bar and restaurant reviews. He currently specialises in travel articles and reviews of Chinese cars plus articles about the Chinese auto industry.
Let's Get Started
Get in touch with Mark
All articles and photographs displayed on this web site are available for purchase with rights varying according to what has previously been sold. For most published articled this means first serial rights for the country that the publication appears in.
If you wish to speak to me about anything on this website or to discuss commissioning any work I can be contacted by:
Mobile phone
0086 13564588224
This is a Chinese mobile number. Please remember that China's time zone is eight hours ahead of GMT.
Email Click to email Mark