Metropolis Magazine (Tokyo). 14/05/2010
The Chinese city still bears traces of the old Silk Road—for now
At 4,000m above sea level, the sky takes on an otherworldly blue. Perched on the old fortress at Tashkurgan, in China's north-western Xinjiang region, we could see the barren mountains give way to an oasis. This is the last major town on the Karakoram Highway before reaching the border with Pakistan, on a route which follows part of the ancient Silk Road.
Our journey began 230km away in Kashgar, a city whose name alone conjures up visions of caravans of camels. Once a busy trading post on the Silk Road, today it is torn between its past and the ever-creeping demolition ball of modernity. News of the Old City's destruction is premature, but no one seems able to give a definite answer as to how much longer it will remain.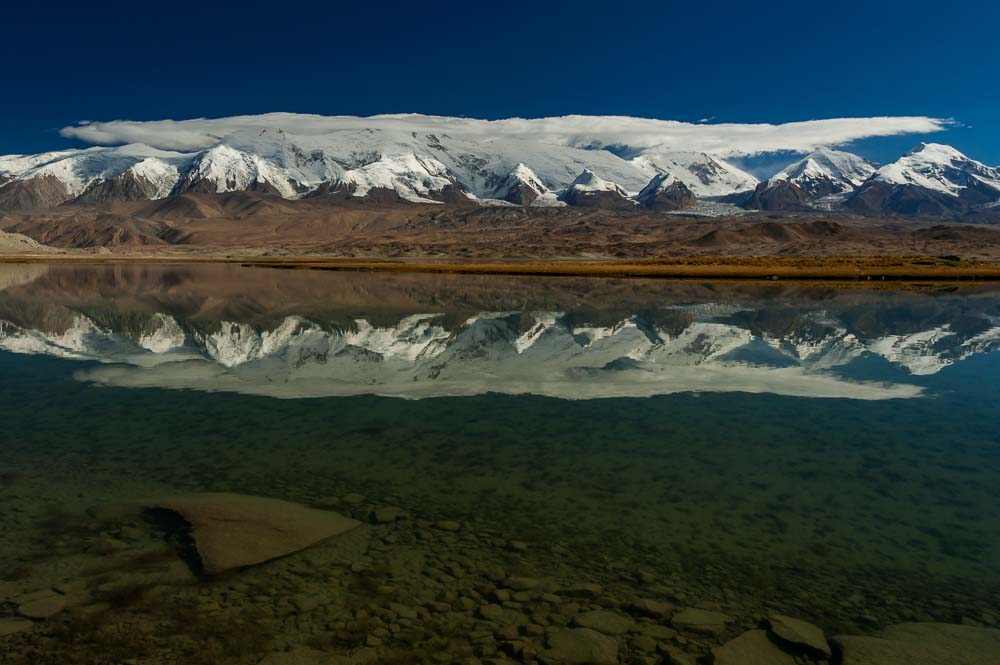 Mark Andrews has written about everything from Japanese houses to heli hikes on New Zealand glaciers, test drives of Chinese cars to bar and restaurant reviews. He currently specialises in travel articles and reviews of Chinese cars plus articles about the Chinese auto industry.
Let's Get Started
Get in touch with Mark
All articles and photographs displayed on this web site are available for purchase with rights varying according to what has previously been sold. For most published articled this means first serial rights for the country that the publication appears in.
If you wish to speak to me about anything on this website or to discuss commissioning any work I can be contacted by:
Mobile phone
0086 13564588224
This is a Chinese mobile number. Please remember that China's time zone is eight hours ahead of GMT.
Email Click to email Mark