Metropolis Magazine (Tokyo). 11/06/2010
Laos' second city rewards early risers
To get the most out of a day in Luang Prabang, you need to get up early. First come the waves of saffron at dawn (around 6-6:30am, depending on the time of year), as monks stream from the wats to collect alms in their bowls. The ritual has become something of a tourist attraction, but it remains meaningful to the local people.
As the monks file barefoot back into their temples, the locals turn their attention to food. The fresh produce market, in an alleyway running down the side of the former Royal Palace, is at its busiest early in the morning. An old lady fries corn cakes, while hill tribe women sell banana leaves and sweet potatoes. Each stallholder has a meager selection of exotic-looking fruit or vegetables laid out on the ground in front of them, as housewives flit about examining the wares.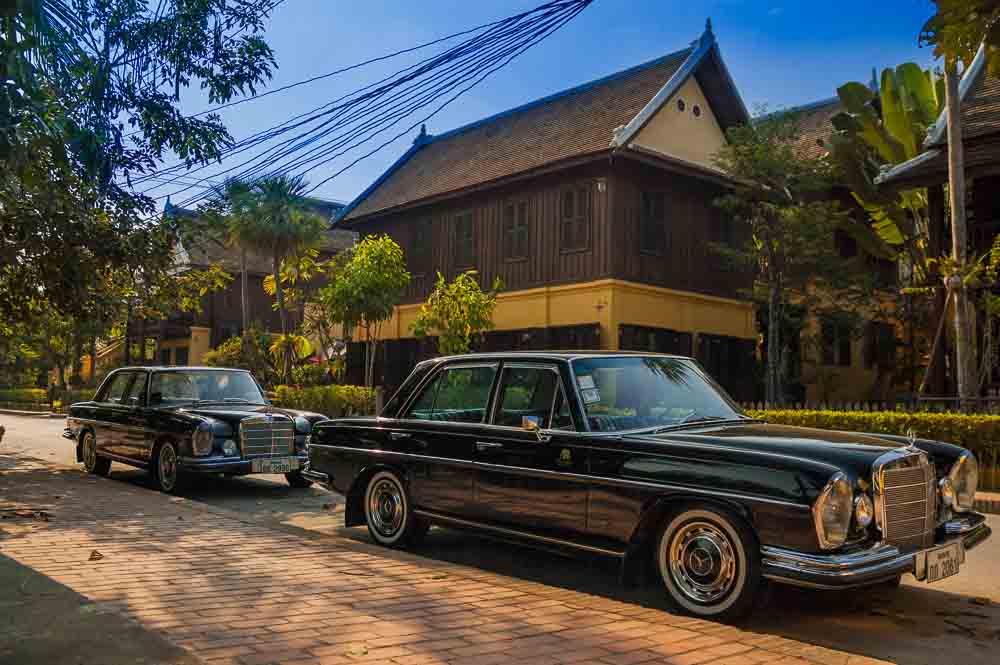 Mark Andrews has written about everything from Japanese houses to heli hikes on New Zealand glaciers, test drives of Chinese cars to bar and restaurant reviews. He currently specialises in travel articles and reviews of Chinese cars plus articles about the Chinese auto industry.
Let's Get Started
Get in touch with Mark
All articles and photographs displayed on this web site are available for purchase with rights varying according to what has previously been sold. For most published articled this means first serial rights for the country that the publication appears in.
If you wish to speak to me about anything on this website or to discuss commissioning any work I can be contacted by:
Mobile phone
0086 13564588224
This is a Chinese mobile number. Please remember that China's time zone is eight hours ahead of GMT.
Email Click to email Mark