MG Enthusiast. November 2015
Mark Andrews reports from Shanghai on his impressions of the new GS, after testing one built for the Chinese market. The GS will be modified before going on sale in the UK next year and so we really must emphasise that this is not a test of a UK-spec vehicle.
MG may have been the UK's fastest growing brand in 2014 with sales growth of 361% thanks to the successful launch of the MG3, but it has to be remembered that this was coming off a very low base figure. What matters is whether the company can sustain high growth figures or not, and one of the most important elements of getting people into the showroom is having more than two models for sale.
A lot of enthusiasts are looking for a halo car to inject some much needed excitement into the brand revival. This is unrealistic when you look at the situation in SAIC's home market of China. Firstly there is very little demand for sports cars at the cheaper end. Brilliance tried some years back with its half decent Hyundai Coupe competitor, and failed dismally. NAC also failed just as spectacularly when they tried introducing the MG TF in 2008. Chinese brands are also fighting a losing battle against foreign brand cars from joint venture production.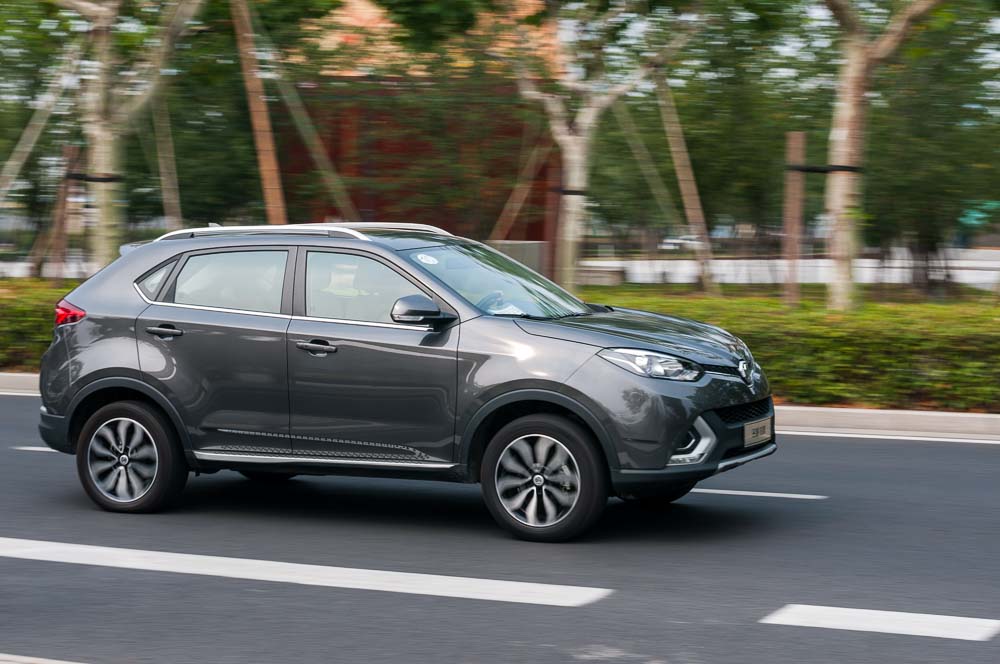 Mark Andrews has written about everything from Japanese houses to heli hikes on New Zealand glaciers, test drives of Chinese cars to bar and restaurant reviews. He currently specialises in travel articles and reviews of Chinese cars plus articles about the Chinese auto industry.
Let's Get Started
Get in touch with Mark
All articles and photographs displayed on this web site are available for purchase with rights varying according to what has previously been sold. For most published articled this means first serial rights for the country that the publication appears in.
If you wish to speak to me about anything on this website or to discuss commissioning any work I can be contacted by:
Mobile phone
0086 13564588224
This is a Chinese mobile number. Please remember that China's time zone is eight hours ahead of GMT.
Email Click to email Mark