Open Skies – Emirates. February 2013
Travel article about mainly the Tianzifang area in Shanghai and some of its highlights as in Emirates inflight magazine.
In a city rushing to embrace the 21st century, Taikang Road is a throwback to old Shanghai. While only 420 metres long, it boasts a labyrinth of lanes that makes up Tianzifang – an area that also includes the mammoth SML shopping centre and the Dapugiao subway station. Zoned as an art street, Tianzifang is a mixture of former factories and traditional Shanghai style shikumen dwellings. Shikumen once made up the majority of housing in Shanghai and were an early fusion of Western and Eastern design. Today you can find cafes spilling out onto the cobbled lanes and small shops selling everything from antiques to art in an area mercifully spared big brand homogeneity. Locals still live in some of the buildings, and the street has not yet been completely gentrified.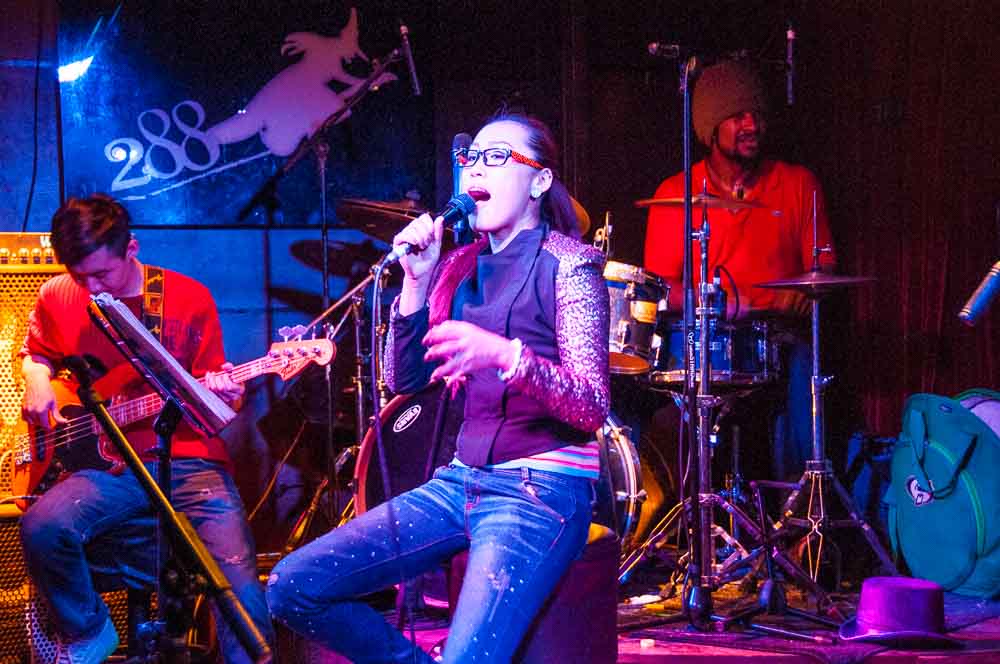 Mark Andrews has written about everything from Japanese houses to heli hikes on New Zealand glaciers, test drives of Chinese cars to bar and restaurant reviews. He currently specialises in travel articles and reviews of Chinese cars plus articles about the Chinese auto industry.
Let's Get Started
Get in touch with Mark
All articles and photographs displayed on this web site are available for purchase with rights varying according to what has previously been sold. For most published articled this means first serial rights for the country that the publication appears in.
If you wish to speak to me about anything on this website or to discuss commissioning any work I can be contacted by:
Mobile phone
0086 13564588224
This is a Chinese mobile number. Please remember that China's time zone is eight hours ahead of GMT.
Email Click to email Mark