Pretty Vacant – review of Great Wall Hover.
South China Morning Post.
15/11/2008
As attractive as Great Wall's latest SUV may be, there's not much behind its good looks, writes Mark Andrews
Great Wall's recent foray into the market for small passenger cars has landed the company in hot water, with Fiat claiming that the Chinese marque's GW Peri is a copy of its Panda. However, until recently Great Wall was largely known for its sports utility vehicles and pickups; it has dominated the Chinese pickup market for the past 10 years and the SUV market for the past five.
One of a handful of privately owned Chinese carmakers, Great Wall in 2003 became the first to list on the Hong Kong Stock Exchange. When the Post visited the company's headquarters in Baoding, Hebei province, to check out its flagship Hover SUV, the marque said the biggest problems for Chinese car manufacturers were safety, engines and gearboxes.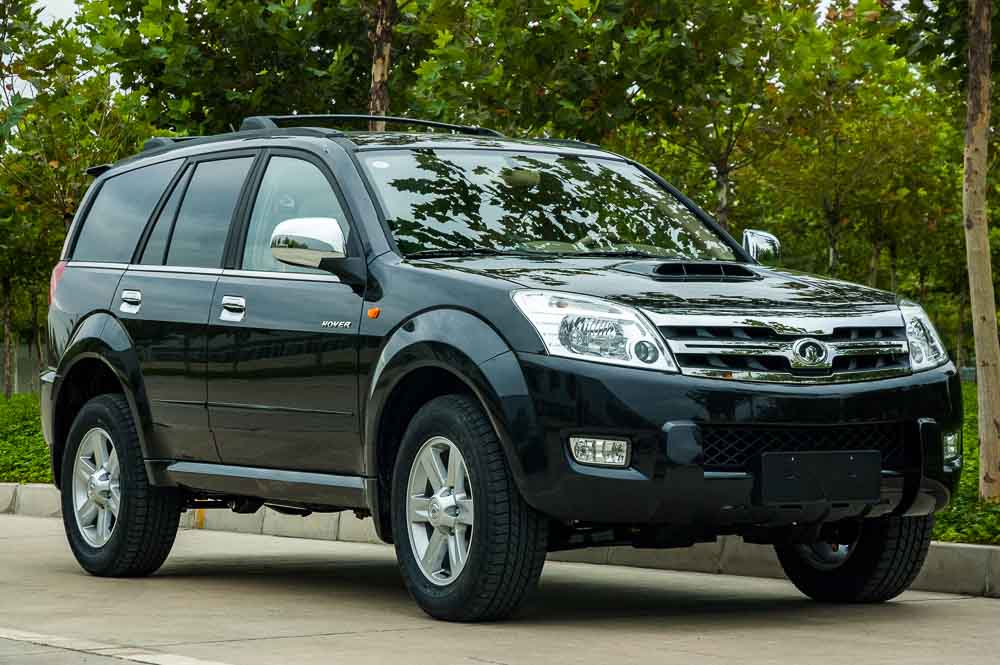 Mark Andrews has written about everything from Japanese houses to heli hikes on New Zealand glaciers, test drives of Chinese cars to bar and restaurant reviews. He currently specialises in travel articles and reviews of Chinese cars plus articles about the Chinese auto industry.
Let's Get Started
Get in touch with Mark
All articles and photographs displayed on this web site are available for purchase with rights varying according to what has previously been sold. For most published articled this means first serial rights for the country that the publication appears in.
If you wish to speak to me about anything on this website or to discuss commissioning any work I can be contacted by:
Mobile phone
0086 13564588224
This is a Chinese mobile number. Please remember that China's time zone is eight hours ahead of GMT.
Email Click to email Mark