What's on your wish list?
Shanghai Family. November 2015
Find out about the hottest products for babies and toddlers from foreign brands already on the market in China or coming very soon.
Best Baby Babies are forever dropping things, which can be a worry particularly when you're out and about in places where things are not always as clean as we would like. RaZBaby's Keep-It-Kleen pacifier (available in 14 colors featuring different characters) has attached covers, so the pacifier will stay clean if dropped. For the teething baby, the RaZ-Berry Teether has a silicone nipple shaped like a raspberry and a multi-textured design that soothes the baby's mouth. In addition, the brand's special baby's first toothbrush boasts a guard to ensure that the brush cannot be inserted too far into the mouth.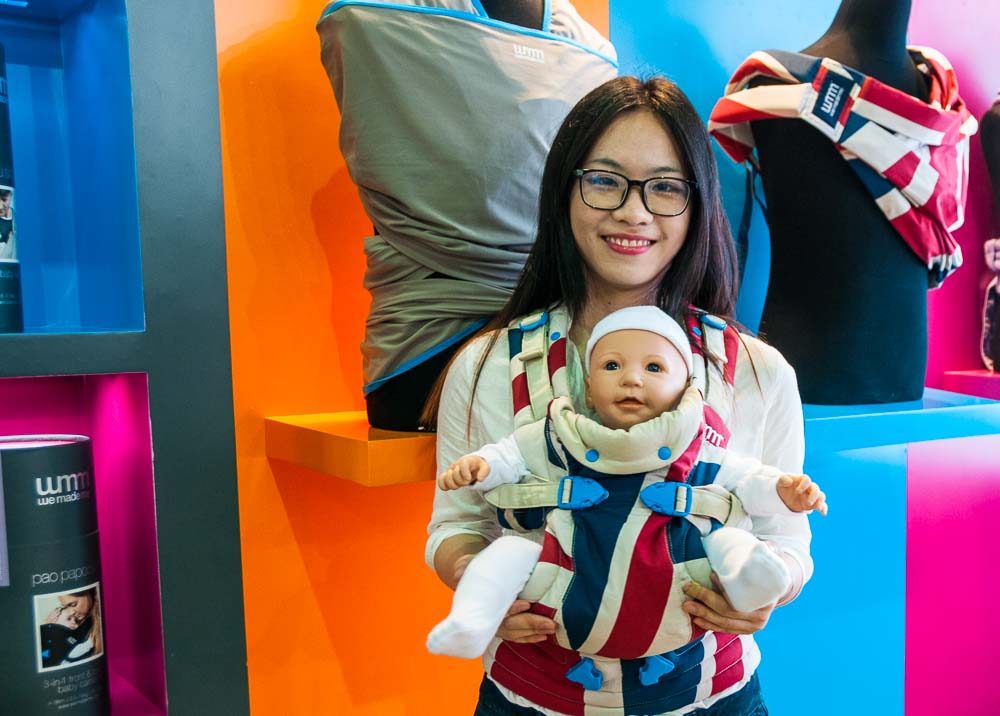 Mark Andrews has written about everything from Japanese houses to heli hikes on New Zealand glaciers, test drives of Chinese cars to bar and restaurant reviews. He currently specialises in travel articles and reviews of Chinese cars plus articles about the Chinese auto industry.
Let's Get Started
Get in touch with Mark
All articles and photographs displayed on this web site are available for purchase with rights varying according to what has previously been sold. For most published articled this means first serial rights for the country that the publication appears in.
If you wish to speak to me about anything on this website or to discuss commissioning any work I can be contacted by:
Mobile phone
0086 13564588224
This is a Chinese mobile number. Please remember that China's time zone is eight hours ahead of GMT.
Email Click to email Mark